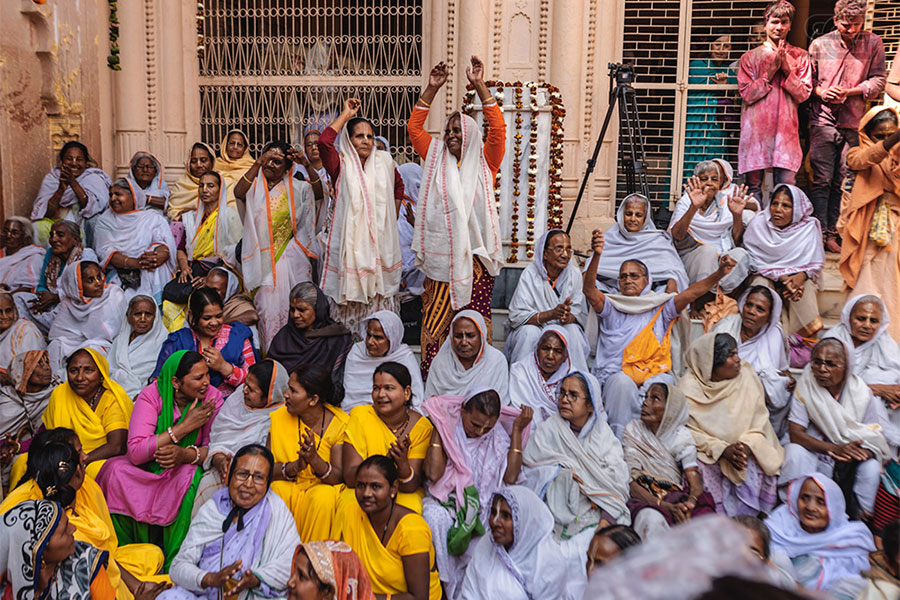 Holi is a Hindu spring festival, celebrated as a thanksgiving for a good harvest. it lasts for a night and a day, starting on the Evening of Purnima (full moon day) falling in the month of Phalguna, which falls somewhere between the end of February and middle of March in the Indian calendar. The vibrancy of color on just the other day is something that brings a lot of positivity in our lives and Holi being the festival of colors is actually a day worth rejoicing.
Holi,  a festival of colors where people alike join in the celebrations throwing away the gloom of winter and rejoice in colors and liveliness of spring. When it comes on a widow, For conservative Hindu women in India, becoming a widow can mean eternal banishment from society. When husbands die, widows often end up ostracized, dismissed as inauspicious perpetual mourners, they're not socially permitted to celebrate the festival, especially which are related to colors.
Breaking the shackles of tradition, around 800 widows played Holi with gulaal and flowers in the land of Lord Krishna, Vrindavan, Mathura, India. According to sources the rituals of playing Holi with Widows started in 2013 and since then counts are growing, hundreds of Krishna devotee also join and play Holi with them including kids and old age women.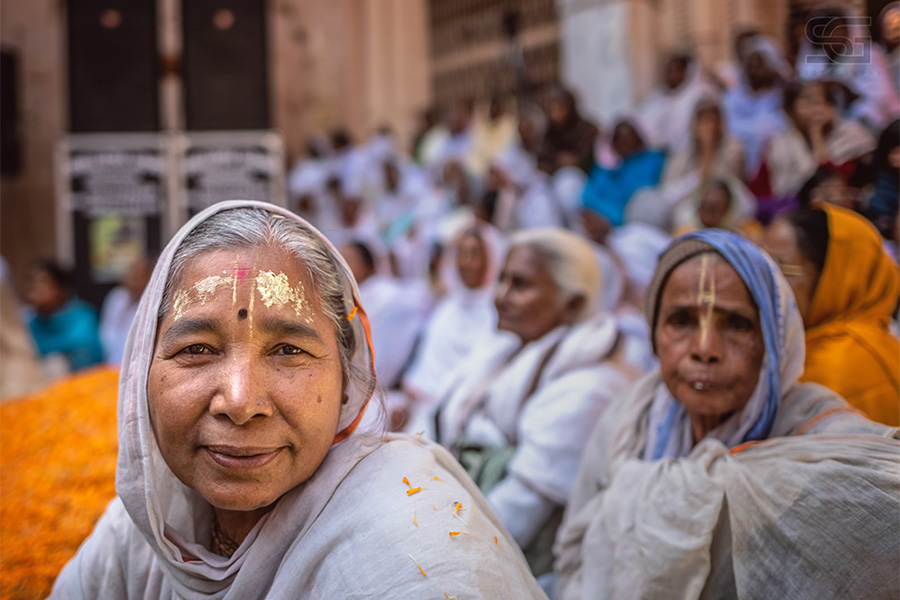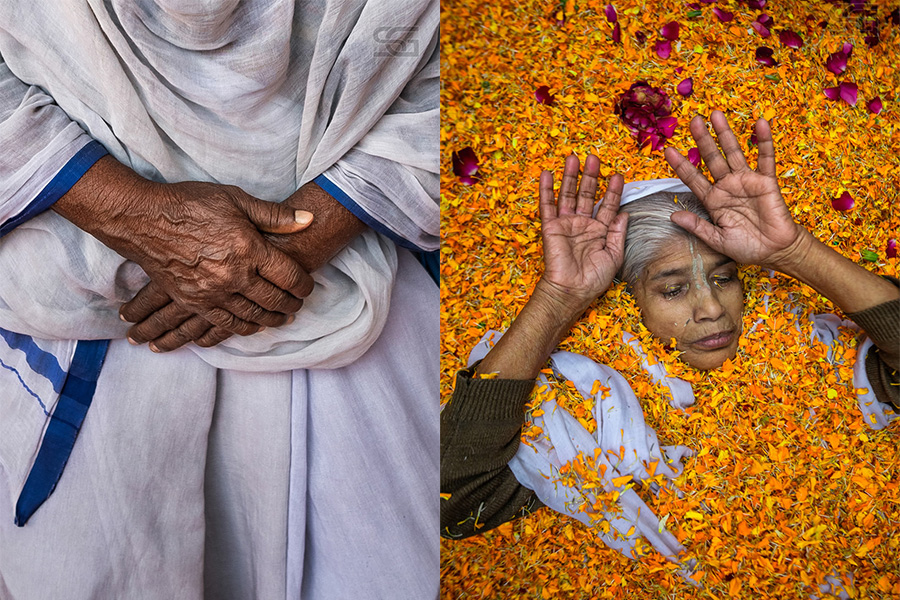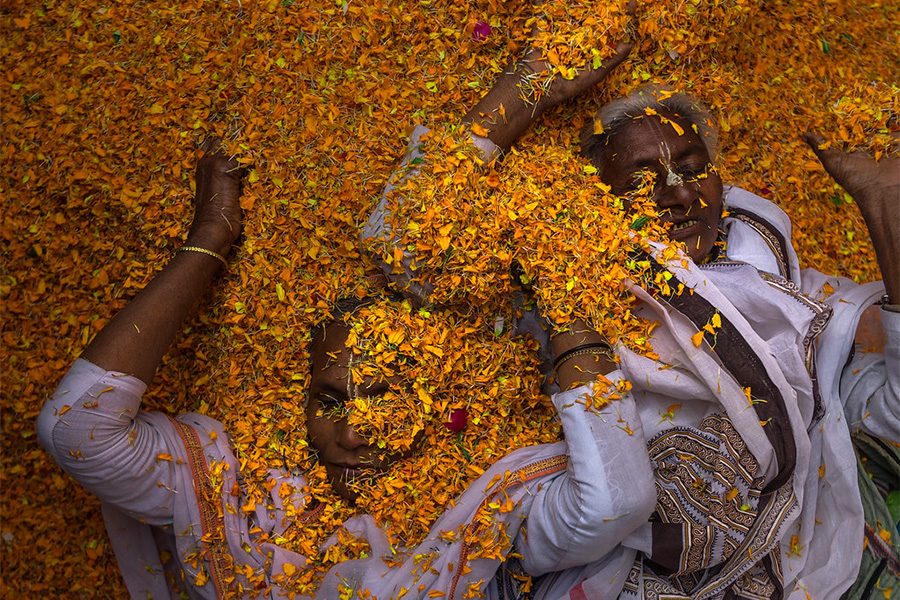 Entertain your guests this Holi, using elements from our Table Top Collection inspired by the Indian Bazaar. Shop the Collection HERE.
All Photos : Sourabh Gandhi