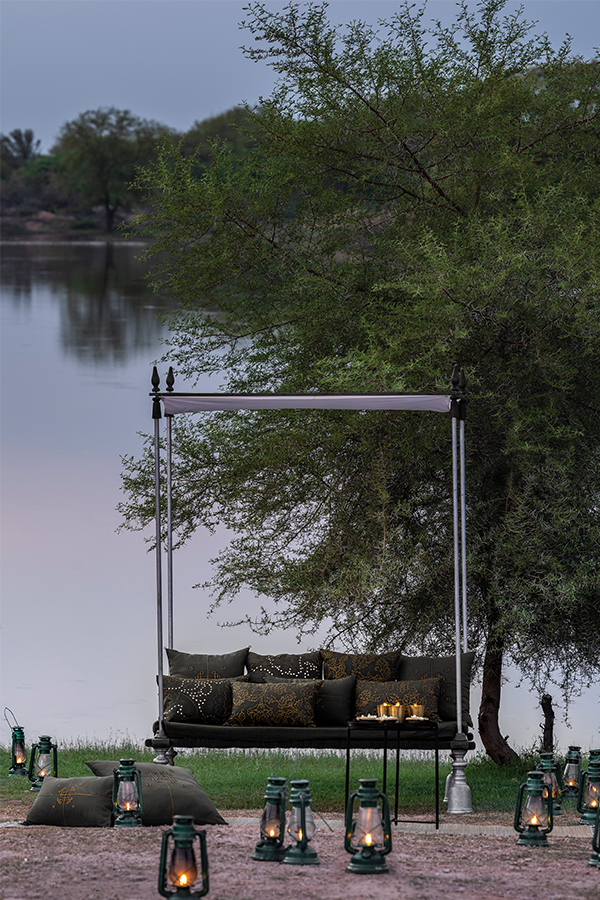 There's one home you come back to after a long day or a winding holiday. And there is one you carry within, wherever you go. Your inner and outer sanctuary. Both need to be authentic to who you are. Both reflective of your choices, taste and journey. Nothing like returning to a place where you can completely be yourself!
This Diwali may you chose to enrich yourself. Its the highest kind of prosperity !
This Diwali, come home to yourself ! 
Shop our Festive Edit HERE and light up your Festive gatherings, inside out !