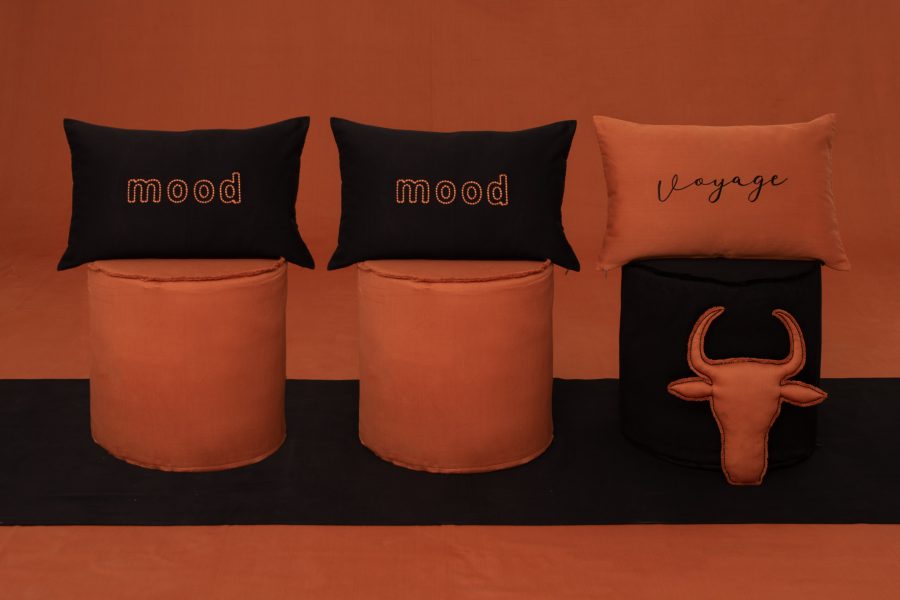 Did social distancing bring you closer to yourself ?
To the most basic part of you.
The one beneath all the layers.
The one under the filters.
The one that remains solid under all circumstances.
The one that doesn't let anything get under the skin.
The one that has rediscovered joy in the staples.
The one that makes wiser, not wider choices anymore.
Introducing BARAHMASA, a collection of Solid Woven Cotton Fabrics and Made-ups.
Sustainable for furnishing and sold by the meter, these fabrics are basic, solid and neutral – just an extension of the new you.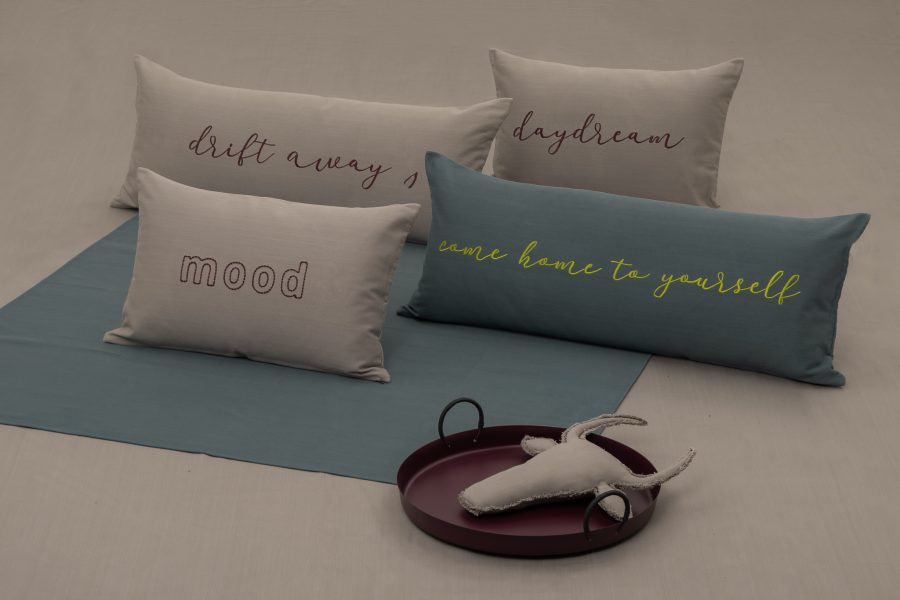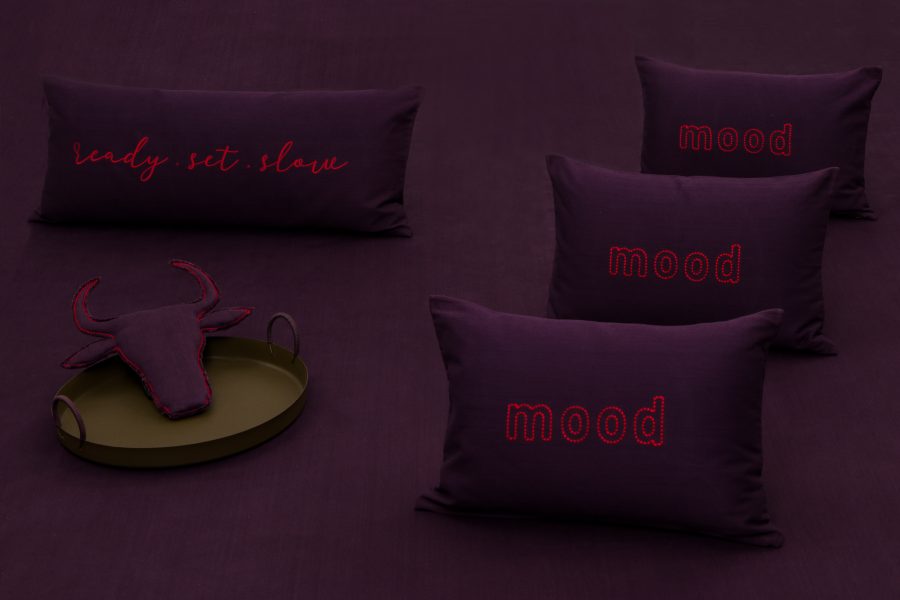 For your various moods, available in shades of :  Black | Terracotta | Khaki | Plum | Grey | Blue.
Shop our Collection of  Solid Cotton Woven Fabrics online on our Web-Shop HERE