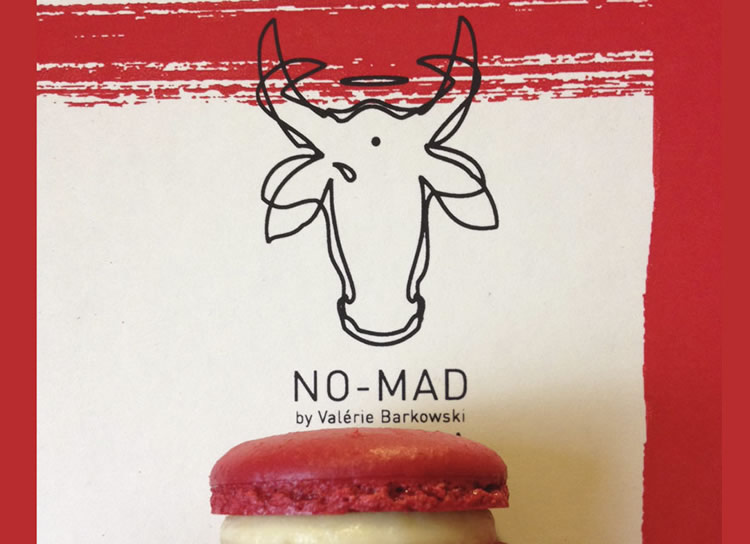 The French creperie, Suzette, and No-Mad collaborate for the first time together and create their own world for Diwali. A tasty and colorful mélange located midway between India and France. A unique realization.
Suzette. A creperie in the heart of Mumbai. Conceived and established by 3 French friends, who love their food. An influence from elsewhere settles in India. While we discover their flavors, Suzette interprets our traditions…. the festival of Diwali. For this occasion, a collaboration was built with No- Mad.
Together, we imagined an Indian Diwali influenced by ideas and bursts of lifestyle from elsewhere. Traditional sweets for example, were replaced by macaroons, with red shell and a filling of almond, lime and raspberry. A French delicacy for an ancestral Indian Festival. A sophisticated recipe, it was necessary to adapt to the hot climate of India. A result that meets the colorful shades of No- Mad in its universe.
This meeting between the two brands is unique, modern, and friendly. For this project, No- Mad in turn draws its origins and 3 % inspiration came from beyond the borders. A rewarding experience.