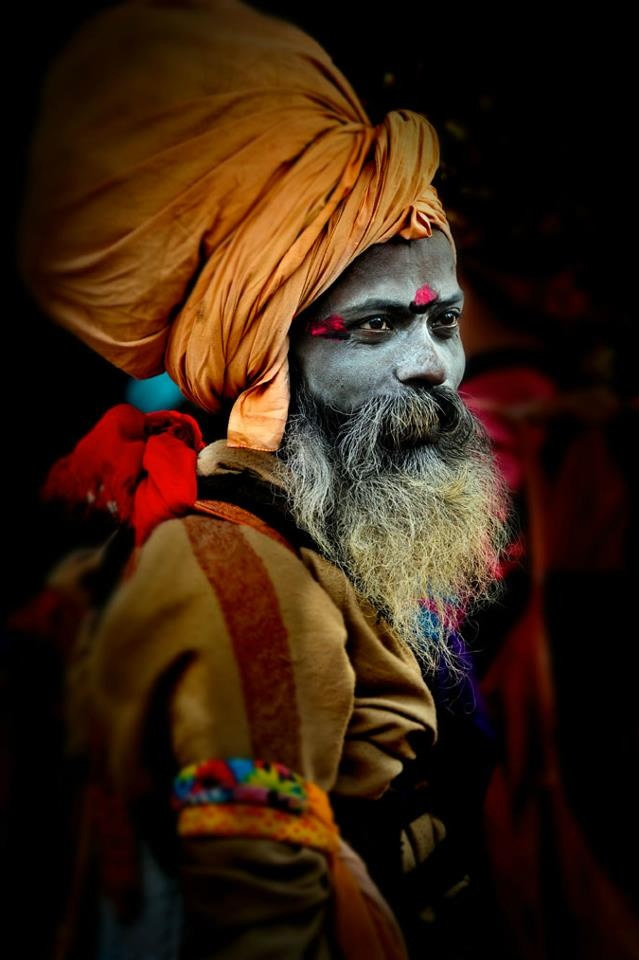 The event is determined by the stars. It is awaited, glorified. It purifies men of their sins. It is the Kumbha Mela, the biggest pilgrimage of India and the world.
He came from far. He waited for a long time to immerse himself in the Ganges, to purify himself, he and the ascendants of 88 of his generations. He is witness to the biggest pilgrimage in the world, the Kumbha Mela. Like him, several million people gather turn by turn, in the sacred towns of Prayag, Haridwar, Ujjain and Nashik, four times every twelve years,. And then, every 144 years, the Maha Kumbha Mela takes place. The largest gathering saw 100 million people in 2013.
The origin : Amrita, the nectar of immortality created by gods and demons from the sea of milk. Poured into the Kumbha, the jug, this elixir was stolen by demons….A battle in the skies followed between the two parties and some drops of amrita fell in four places: Prayag, Haridwar, Ujjain and Nashik.
Today, this jug represents fertility, life… it is a symbol, a tradition. Admired and respected, it is these objects that fascinate No-Mad and feed its imagination. It carries within it, the honor of history and the prayers of men. It deserves our attention…One likes being inspired by them, redesign them, make them relive from day to day.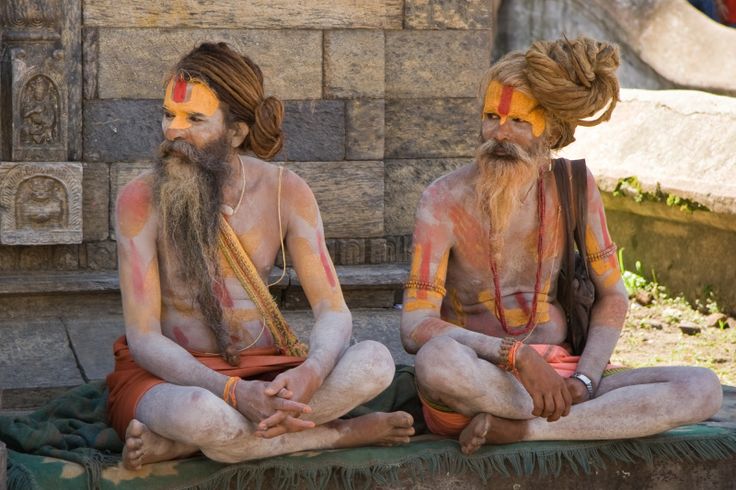 Discover more about India, its lifestyle, traditions and culture on our Journal HERE