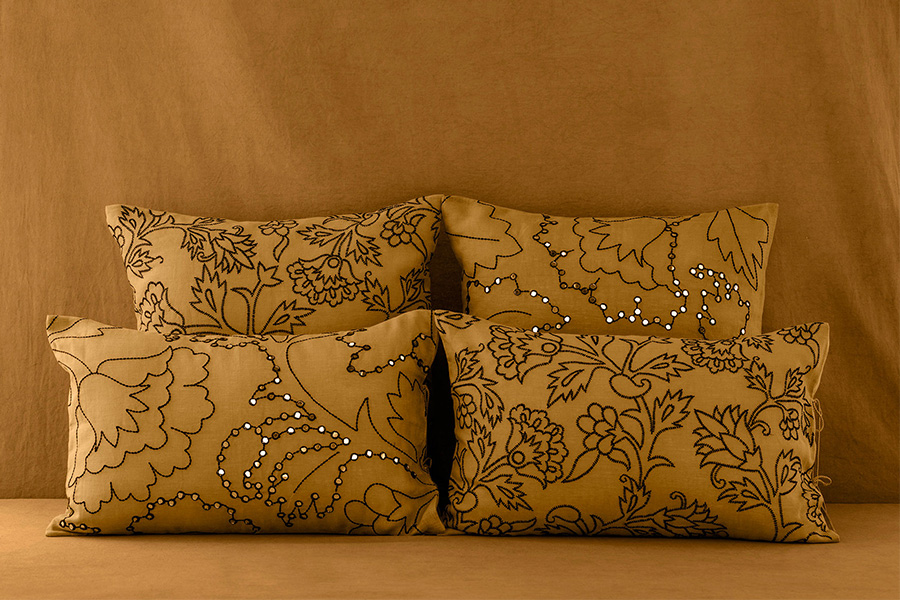 Ochre. Primal, earthy, eternal.
Ochre. Its intense and powerful color conjures these visceral sensations.
Ochre. Artistic expressions, adornment for beauty, medicine for healing, the colors of cities.
Ochre. This natural pigment of the earth has permeated human civilizations since prehistoric times.
Ochre. Its multiple gradations affirm nature's capacity to create harmony.
For No-Mad, Ochre represents a new direction in the brand's color palette. A more earthy and rooted color, especially when combined with black, a perennial favorite in the No-Mad universe.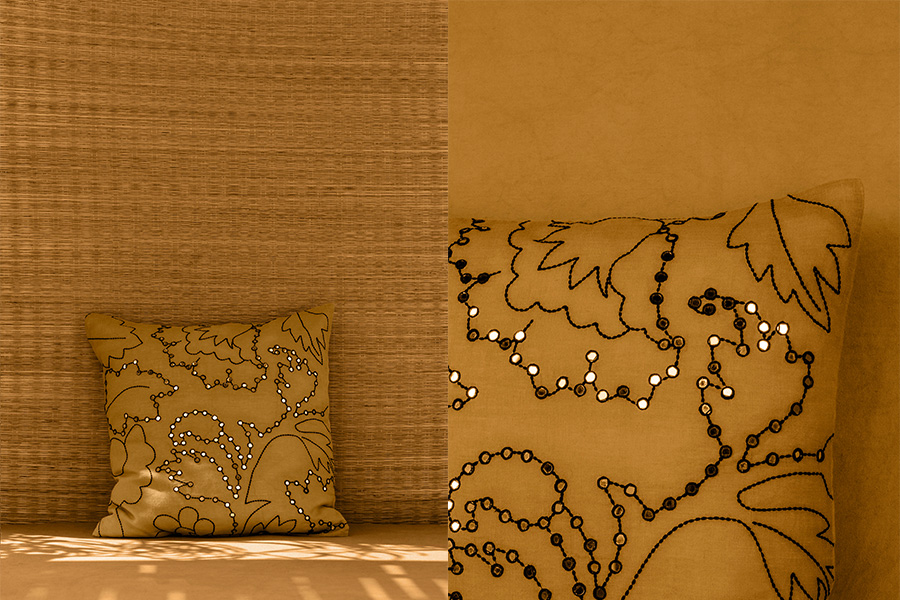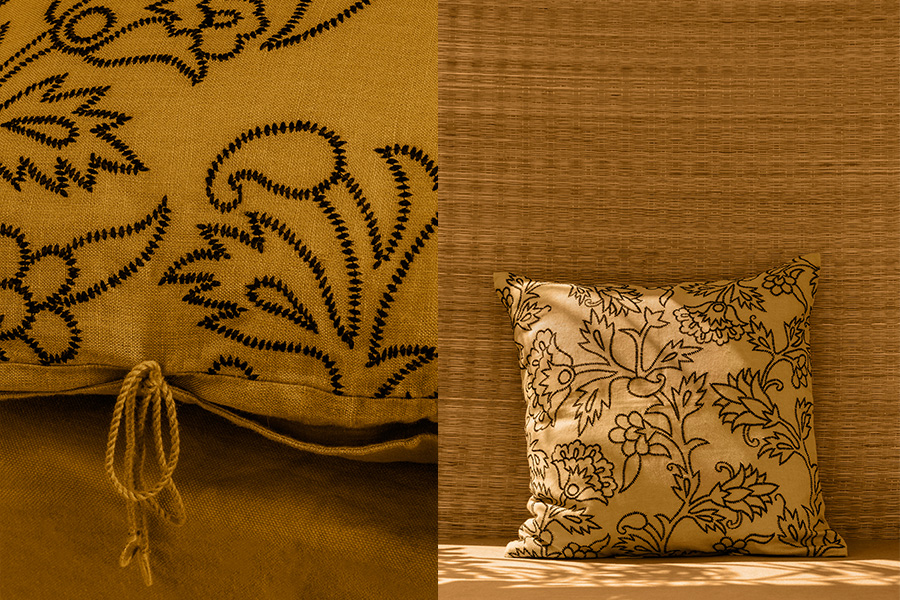 Shop our OCHRE Collection at our Oasis in the Bazaar or Online HERE.