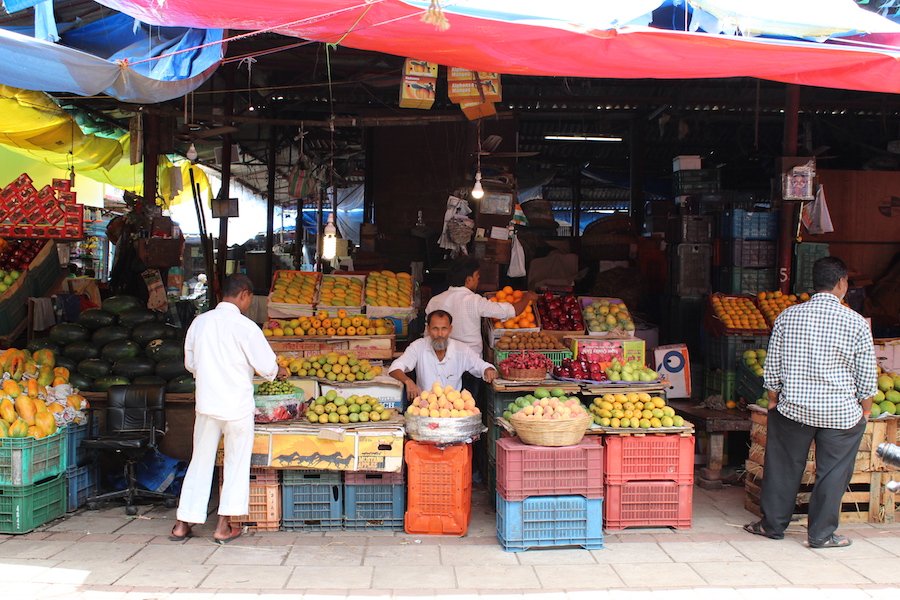 We started the week with a trip to Mahatma Phule Market. On our shopping list were mangoes, mangoes and more mangoes ! But, in true No-Mad fashion we ended up indulging in all the best that summer has to offer.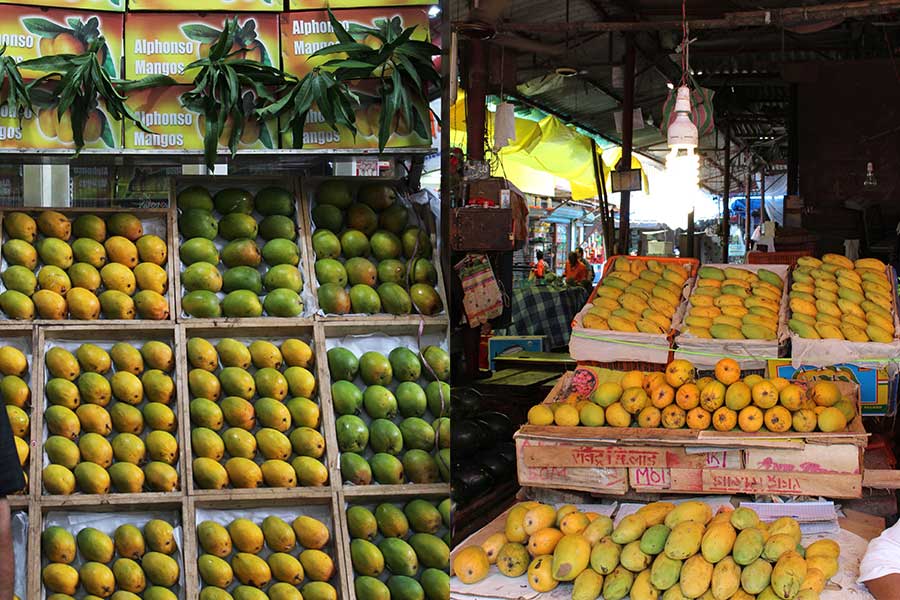 Our bounty from Mahatma Phule included juicy rose apples in blush pink and crisp white, a kilo of jamuns, fresh green water chestnuts and the ultimate summer delight: "tadgola" or ice apple…We picked up some handmade leaf bowls from our local florist and took our shopping bag to the park. Sprinkled some pink and black salt and they were over before we knew it !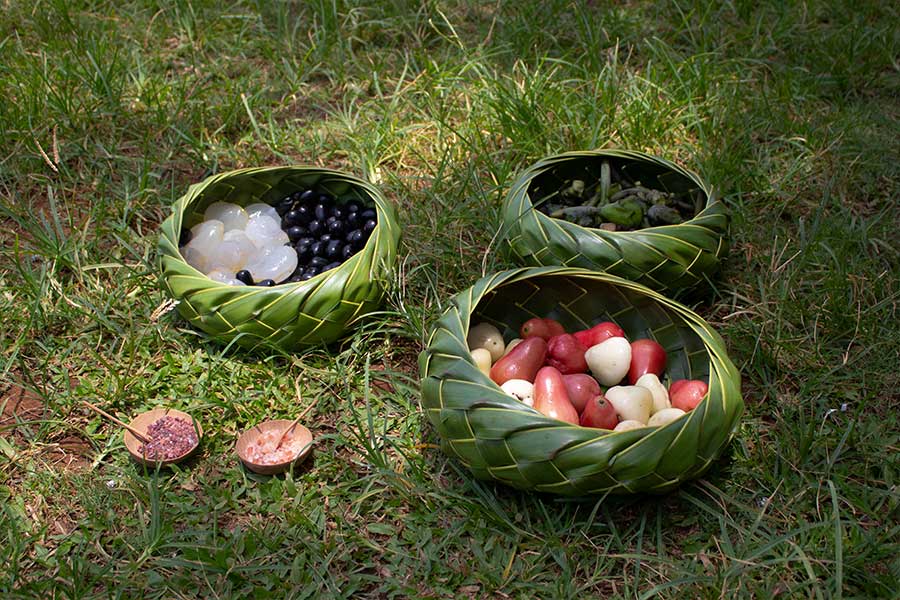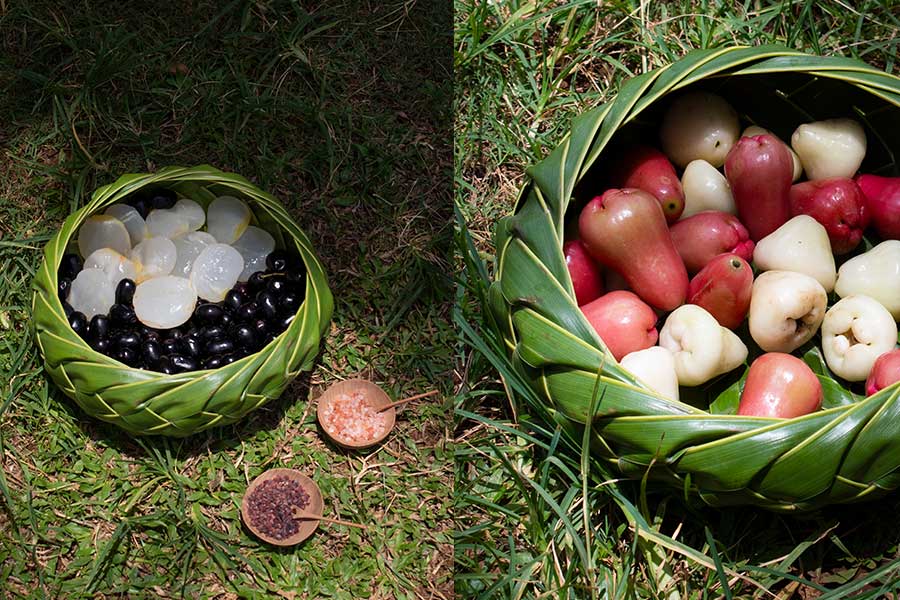 May we suggest getting some fabric shopping done along with your fruit shopping? The No-Fabric Shop is a short walk away in the bazaar ! Have you visited us yet?