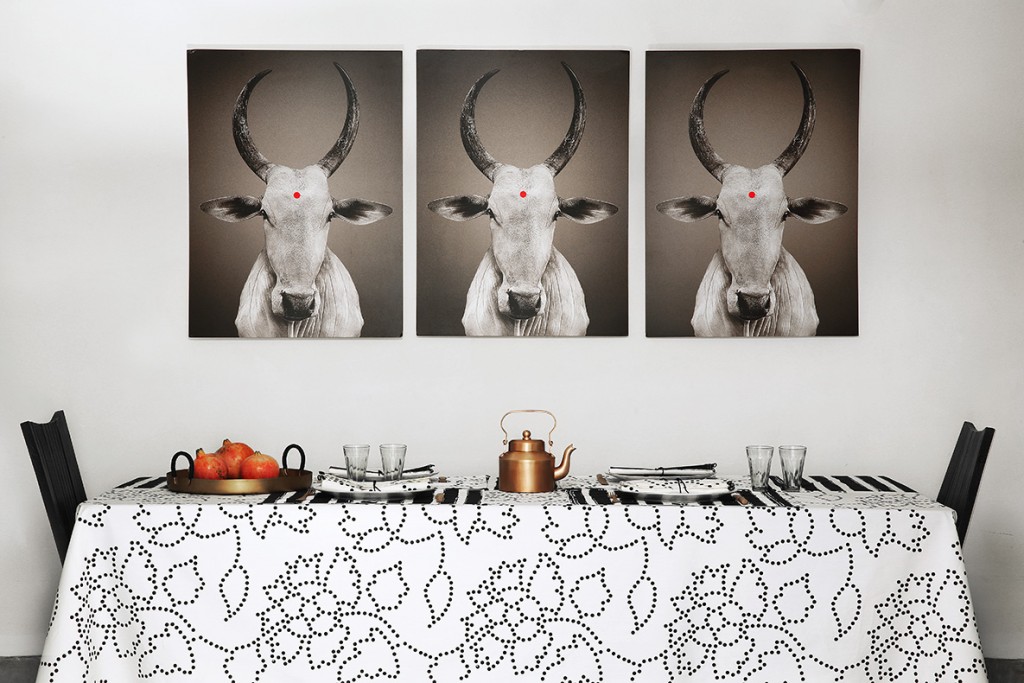 A single colour. Thousands of ideas. Dozens of possibilities.
A single table. And five different presentations.
No-Mad enjoys and plays with  possibilities, with its fabrics. While laying the table, only table cloths and serviettes have varied giving the whole,  similar but different faces. Each  version has its character, its special touches which make it unique. Prints dress, personalise, mix and collect or separate. A single table can welcome diverse ambiences if one allows one's creativity to have full sway, if one dares, if one likes authentic items which have a personality.   No-Mad invites each and everything to try, to be tried out, to make its table beautiful and friendly.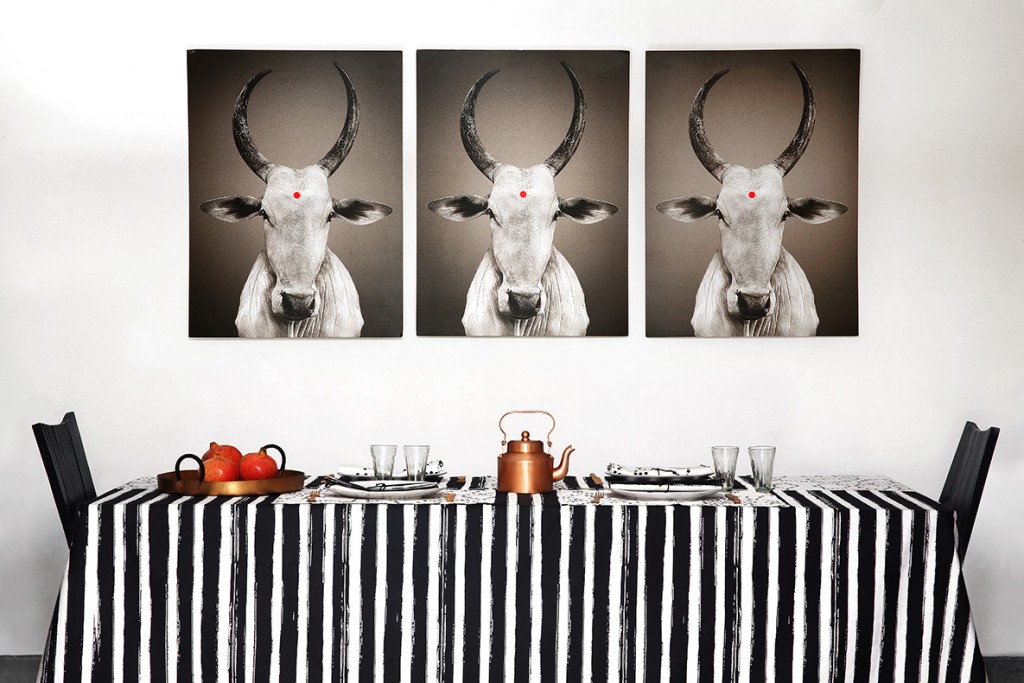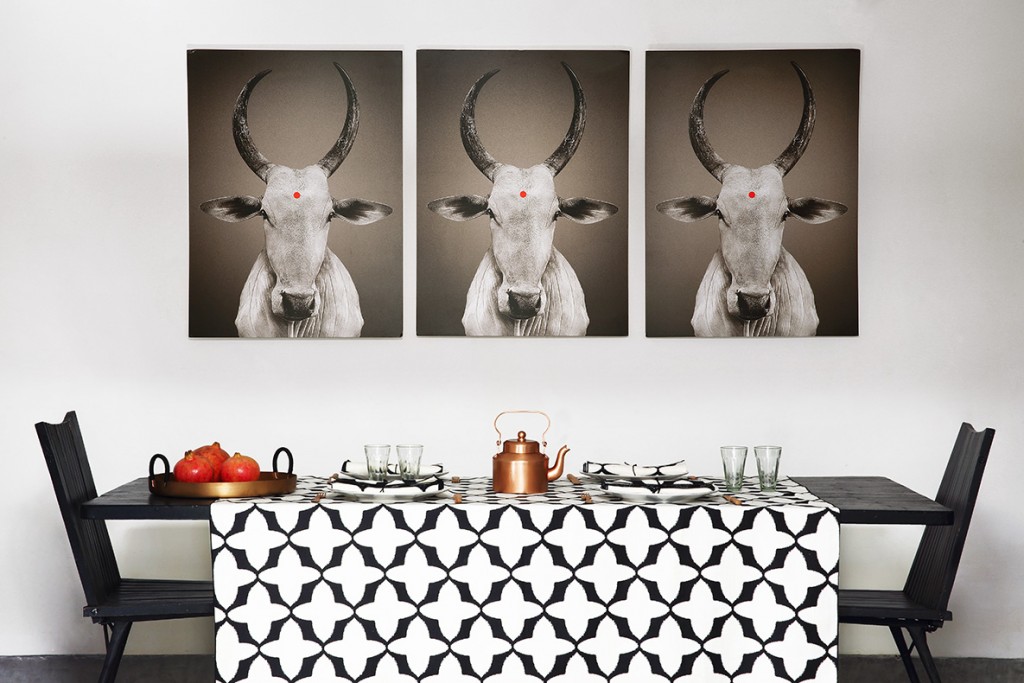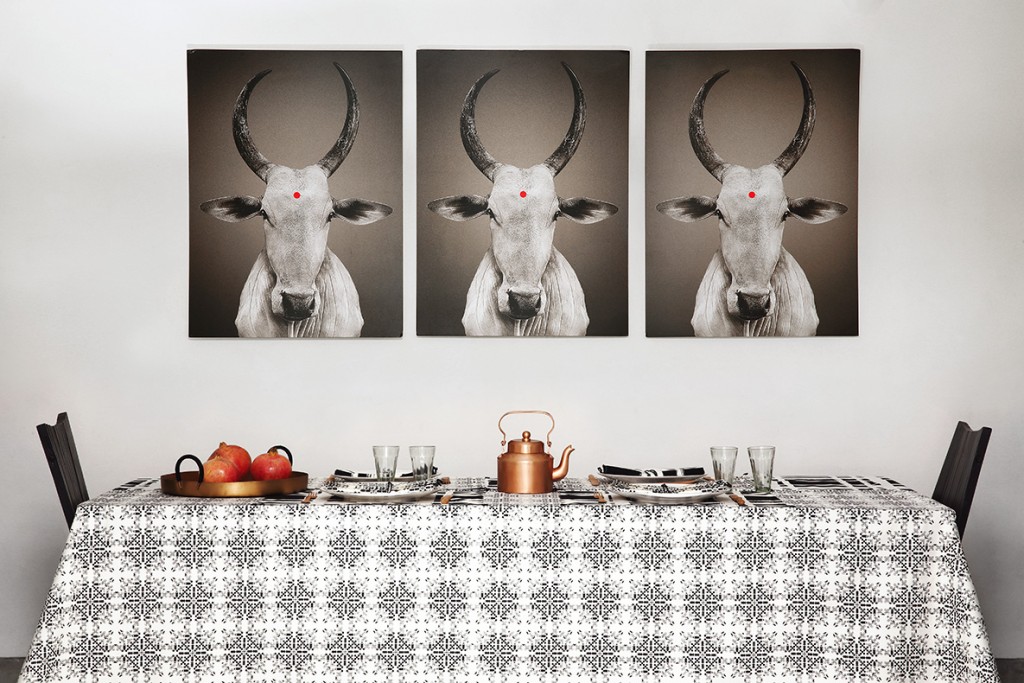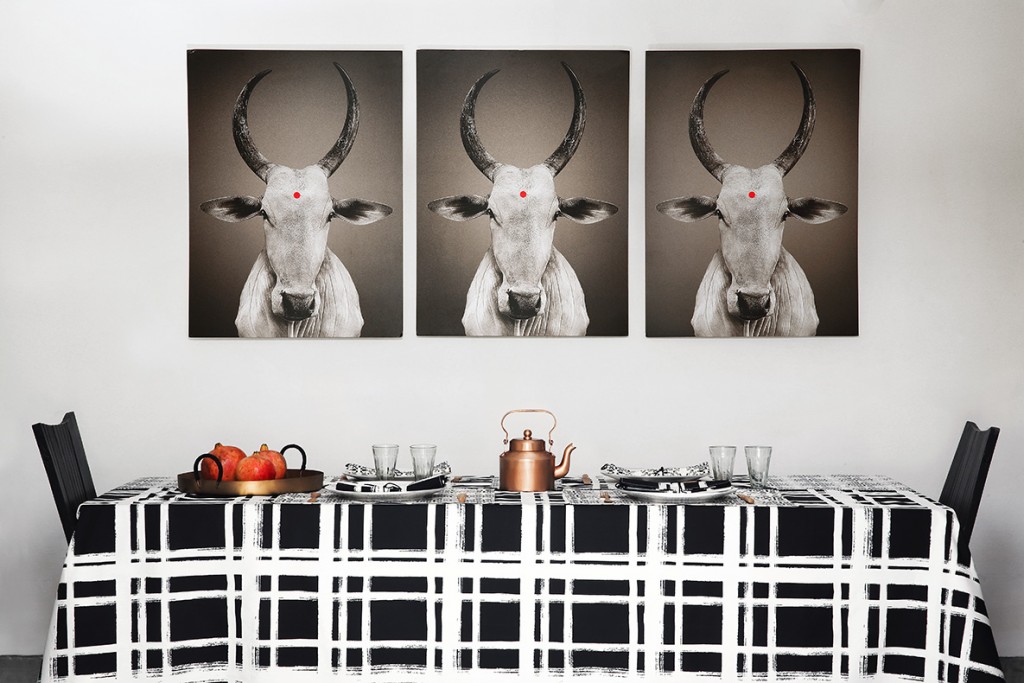 Shop our collection of authentic and timeless Home Textiles in BLACK HERE