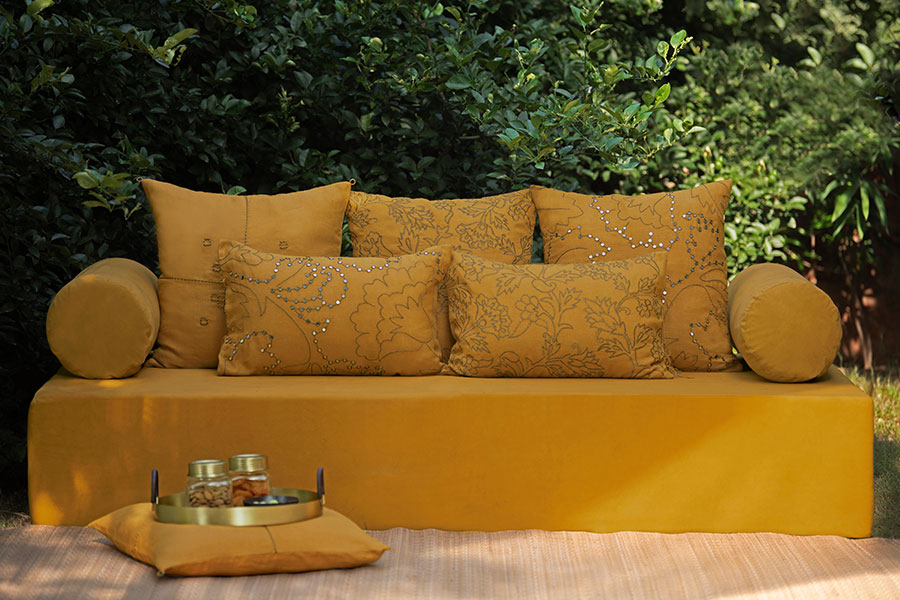 There's one home you come back to after a long day or a winding holiday. And there is one you carry within, wherever you go. Your inner and outer sanctuary.
Both need to be authentic to who you are. Both reflective of your choices, taste and journey.
Nothing like the festive season to bedeck your home and your inner self – change the patterns that don't align with you anymore, brighten up the corners and find your true style.  And talking of your home, The No-Mad Festive Edit brings positive change in the form of rich handcrafted textiles with the radiance of zari, fresh floral and  exquisite mirrors.
This Diwali, come home to yourself !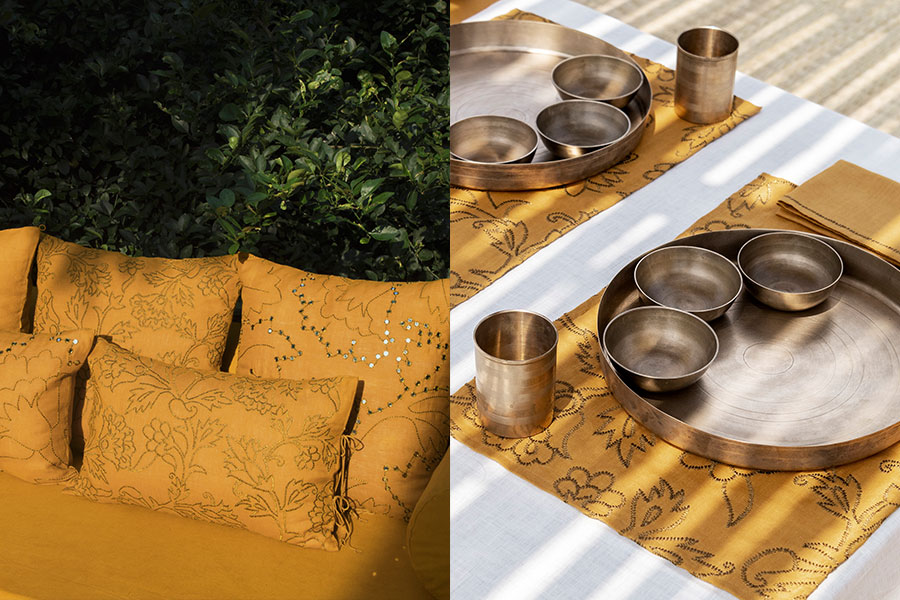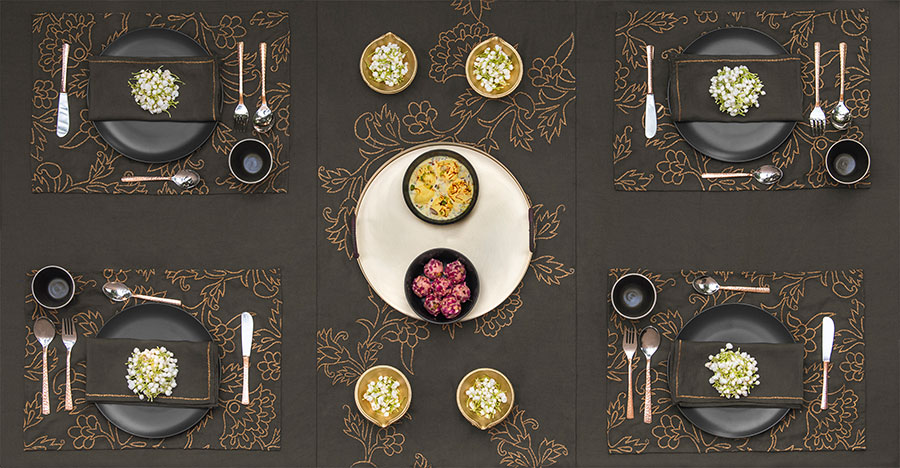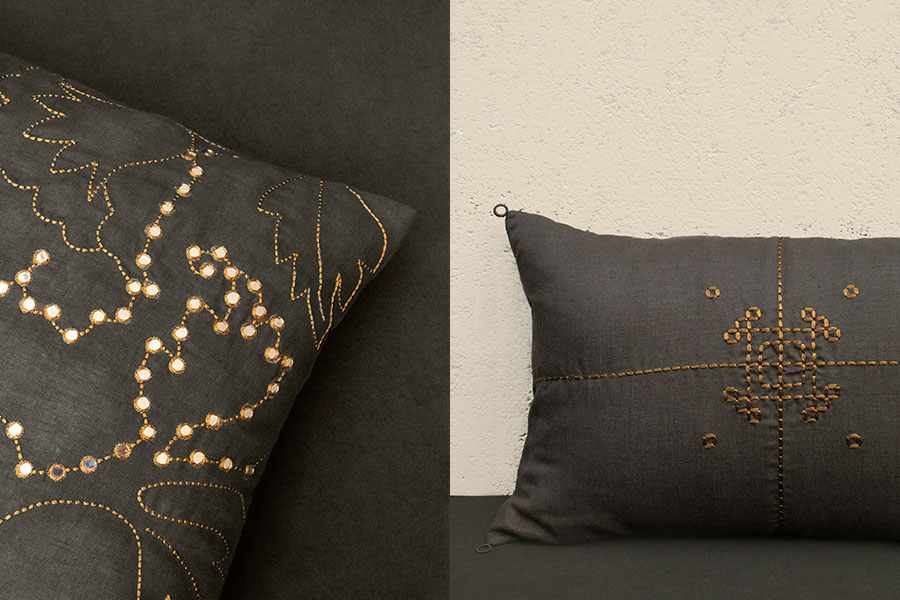 This Festive season, change the patterns that dont serve you anymore. Be it of your personality or your cushion covers. After all,  isn't transforming the space around you the first step to changing the home within ? Shop our Handmade Home Textile Collection HERE