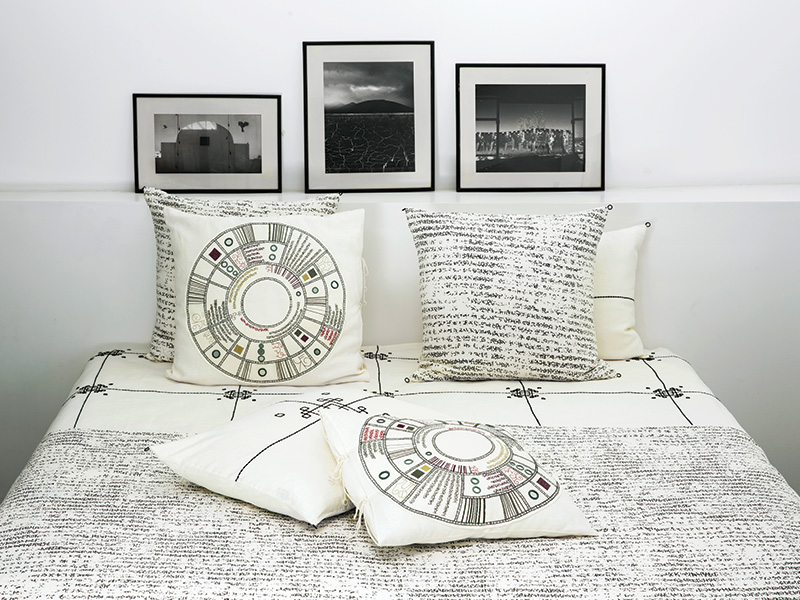 Developing a brand means accepting to go slowly. Step by step. At the beginning, one must be rational, coherent. From the beginning, No-Mad has focused on textiles. Initially small pieces (cushions, ottomans, table linen). The evolution sought to be serene, logical, constant, to the maximum. Today, No-Mad continues to go a little further ahead. The brand continues its textile research, to develop its concepts more in depth. Naturally, No-Mad decided to develop a bed cover.
The bed cover, a universal
Everyone sleeps in his own way. And the habits and customs of some differ from those of others. In India, one simply sleeps with a sheet or a razai, this bedspread in cotton voile often padded, more or less thick according to latitude. Elsewhere, the bedspread can be simply decorative or serve as a light cover in summer. It is used everywhere, in various regions of the world.
The No-Mad bed cover
No-Mad launches a new range of prints. A new collection that includes bed covers with these new motifs. To shake Indian traditions, we chose to make them in linen. A noble and light material that is distinguished by prints inspired from here and elsewhere. A item that meets the desires from here and elsewhere …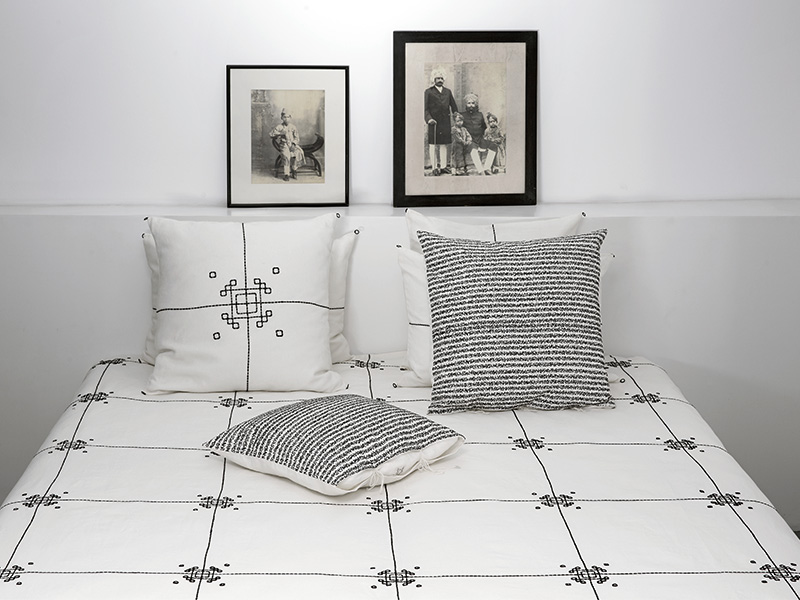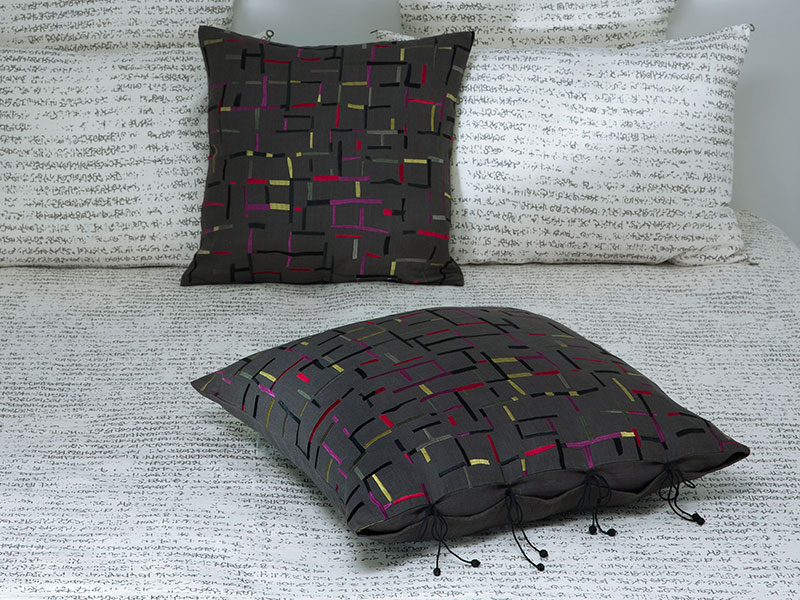 Shop our timeless handmade Bedding on our Web-Shop HERE