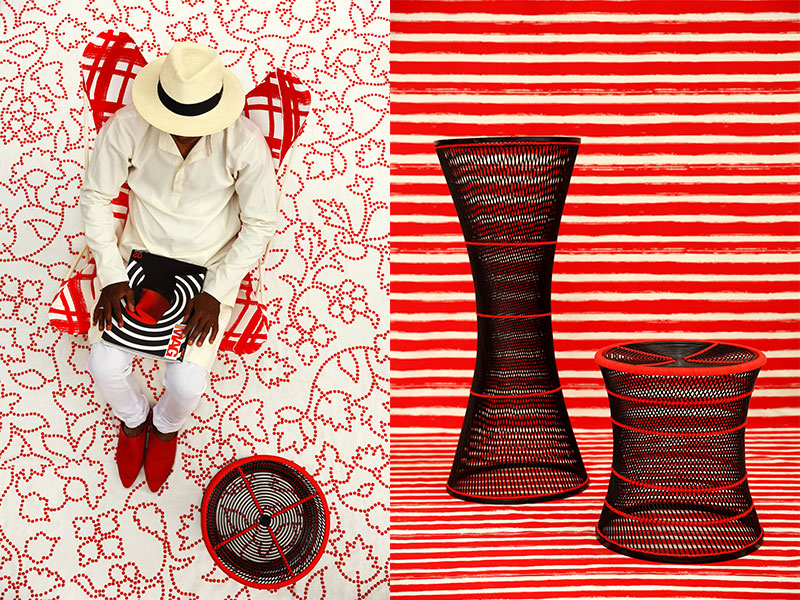 Because No-Mad loves to reinterpret the mundane, the brand revisits the objects that surround us … as a muddah does.
Among others a muddah? A stool on which the eyes do not even bother to stop? An object that nevertheless catches the attention of No-Mad. With a desire to surprise, to arouse curiosity, to reinvent the daily life.
The new silhouette of the muddah becomes more sophisticated and contemporary with No-Mad. Thanks to the painstaking work of an architect who analyzed the composition of the traditional muddah, emerges an élégant new form with an interesting play of light coming through. Here bamboo is left aside in favor of thin iron rods. The cotton yarns, are hand braided with care. And their colors vary to provide the muddah its own, unique character. The color tones mix and match with elegance and intensity … The Muddah can be combined with cushions designed specially for it. These cushions are available in a single piece or in a set of three, depending on the fabric.
Traditionally a stool, the muddah turns into à coffee table. An object that lives, especially as an object that No-Mad wanted to revive.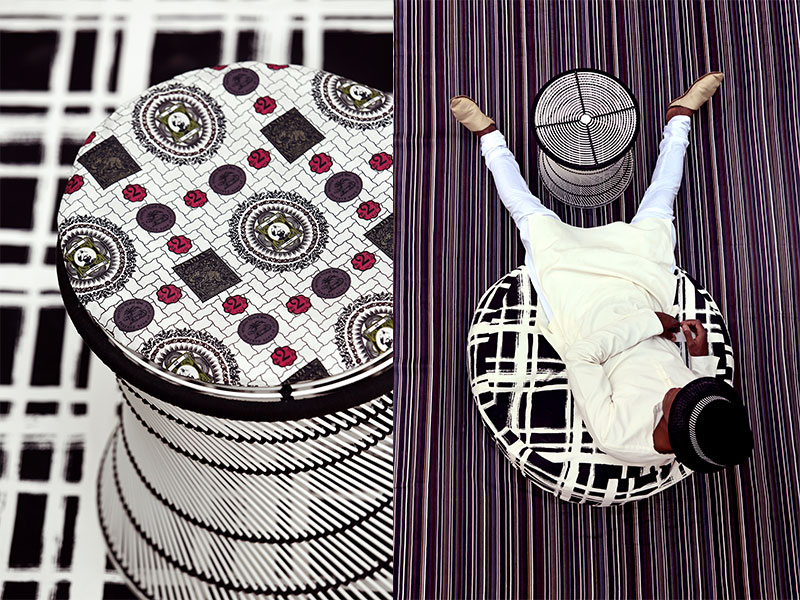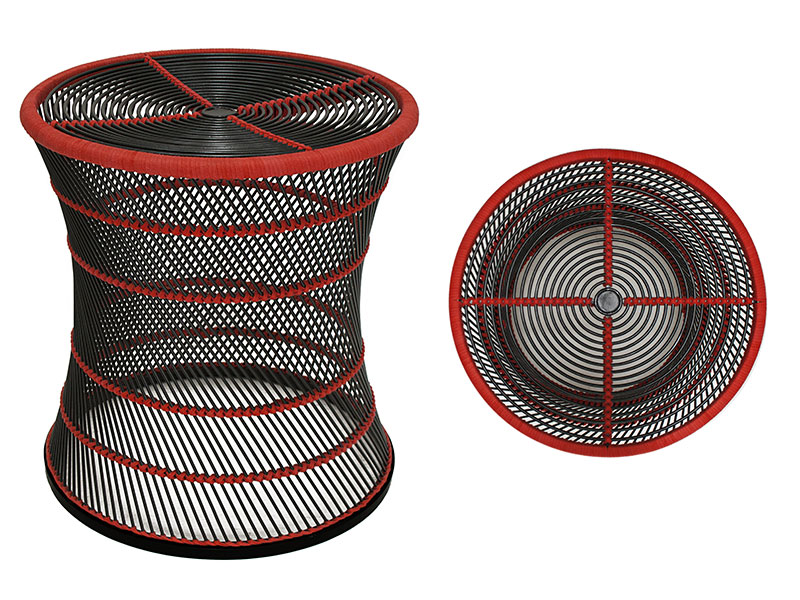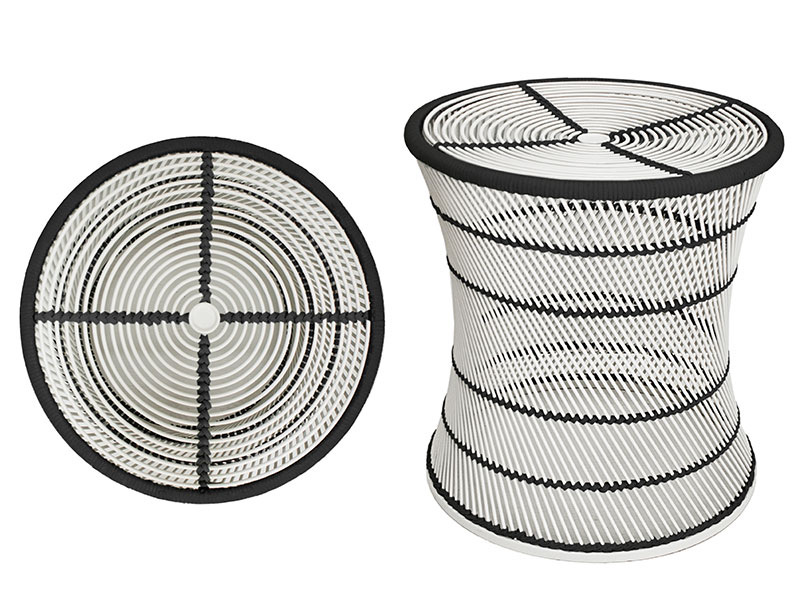 Discover more such products, inspired by everyday India on our Web-Shop HERE