The No-Mad Fabric Shop offers a unique shopping experience in the heart of Mumbai's iconic Mangaldas Market. A 100 year old market, it offers all kinds of fabrics from home furnishings to garments. While we were working on the shop , we realised that everything we wanted for the shop was locally available around the area. From trunks to lights, from stationery to fixtures, every thing was literally a stones throw away. Fresh Flowers, Incense, Nimbu-Mirchi , these little details that we see in the bazaar were so readily available, we were more than happy to embrace these icons as a part of our everyday life at our oasis in the bazaar !
As we dug deeper  and spent more time at the shop, we realised there was so much to explore..to discover..Every day we discovered a little gem..a famous food stall or a shop in a small bylane selling handmade envelopes…and we thought to ourselves ? How do we introduce the No-Mad tribe to this unique experience ? How do we make it interesting for the No-Mad customer making a special trip to the bazaar for us ?
Somehow the answers came very organically and quickly..We needed to curate an interesting mix of things for them to do while they were in the bazaar…From iconic restaurants to shops selling unique products, we brain stormed trying to keep it relevant for a mix of Indian and International audience. Once done, we decided to create a Map which detailed this itinerary for our customers with help from our friends from the CITY STORY , a city guide and local discovery platform that maps cities through their hidden stories.
At the shop, we always hand out a copy of the map to our clients (to their delight), encouraging them to go beyond their usual shopping places to discover this bustling Mumbai Bazaar ! Explore Hidden Gems across Mumbai on our Journal HERE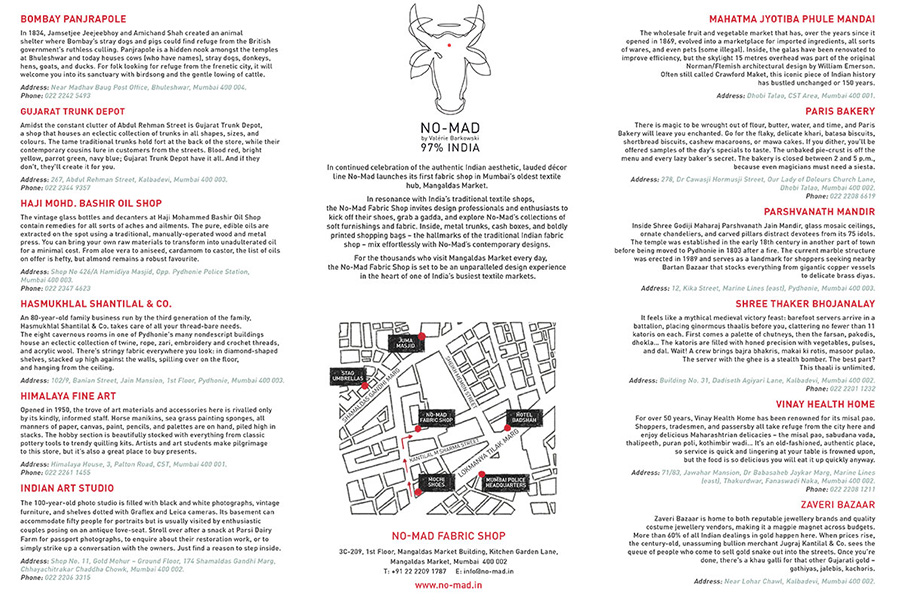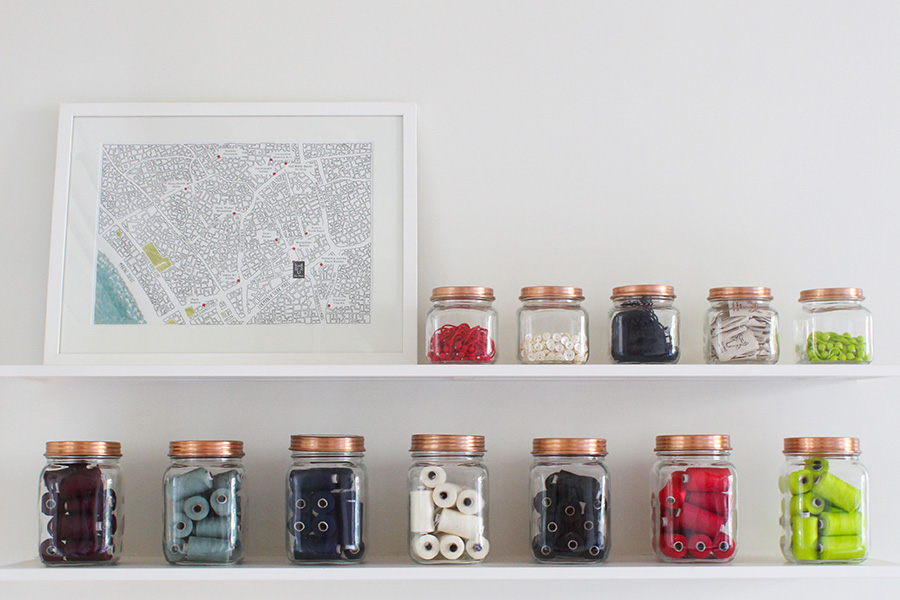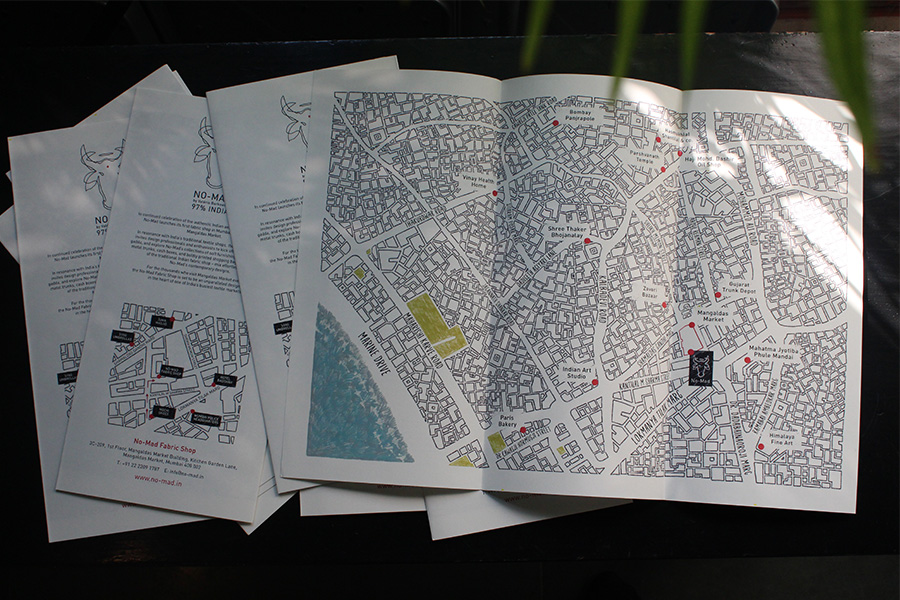 Know more about The City Story HERE