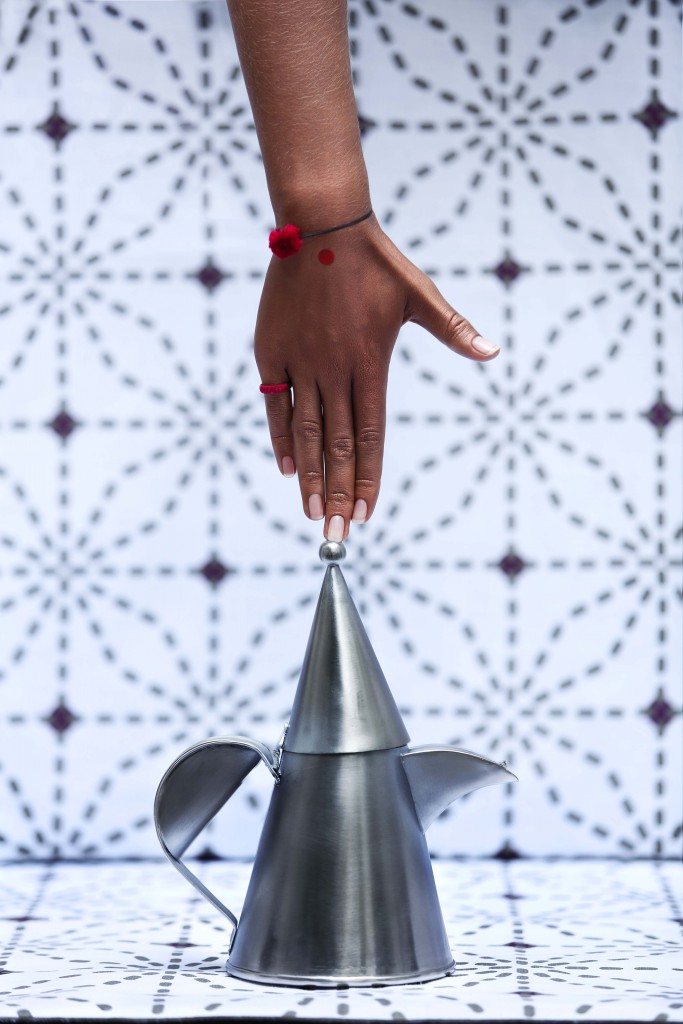 No-Mad connects what is here and elsewhere. It brings together Indian coffee  and a traditional African coffee pot and you have a special article, respecting both, the traditions of yesteryear and those of the present times.  
Evidently in India, there are tea plantations.  But there are also plantations of rich, light,  tasty although strong coffee. These coffee beans get such special treatment that the latter is called « monsooning ». Humidified by long travels in sail boats between India and Europe, the coffee landed in the old continent, with a very distinct yellowish color. Today, transport does not provide this feature, so how does one recreate it?
In India, coffee beans are spread out in  open-air warehouses during  the monsoon, thus offering the goods humid and strong atmospheric conditions.  The Indian taste is brought out and   served / made available mainly in No-Mad coffee pots.  The brand revisited the traditional Swahili coffee pot which was originally discovered at Lamu in Kenya at the Peponi hotel. An interesting article come from elsewhere with its shape and its history. We revisited it by mainly working on its material. More contemporary today, No-Mad wanted it in grey metal and matte finish, and strong like Indian coffee.