Match this one with this one or even with another? And if all of them match?
No-Mad creates versatility, harmony, originality. Discover it in the brand's shop.
The same origin. But different destinations.
No-Mad travels.
No-Mad collects.
No-Mad mixes and matches.
How ? All the time in keeping with its philosophy.
No-Mad, is a marriage of cultures, ideas, know-how, technique and fabrics.
Textiles which match with the others, which bring out new beauty.
Creations which are chosen on line. It is as simple as that.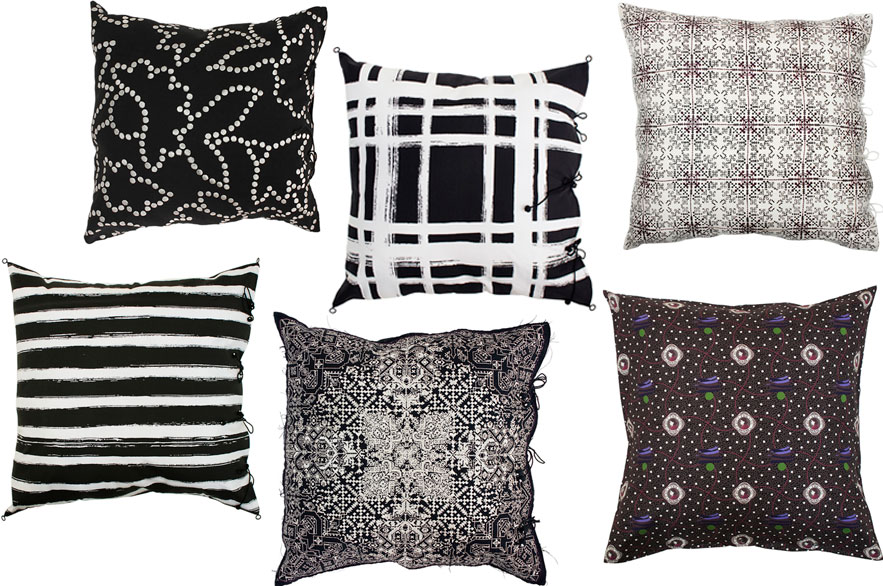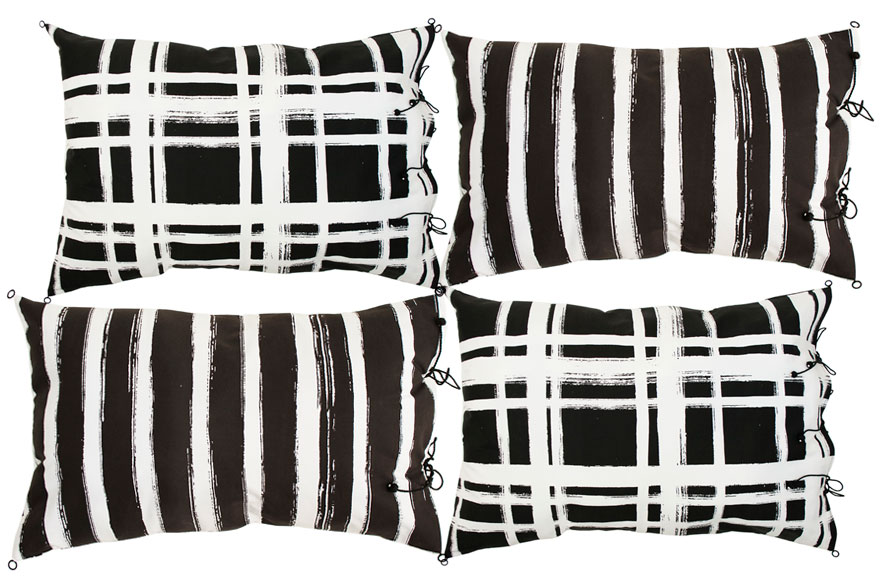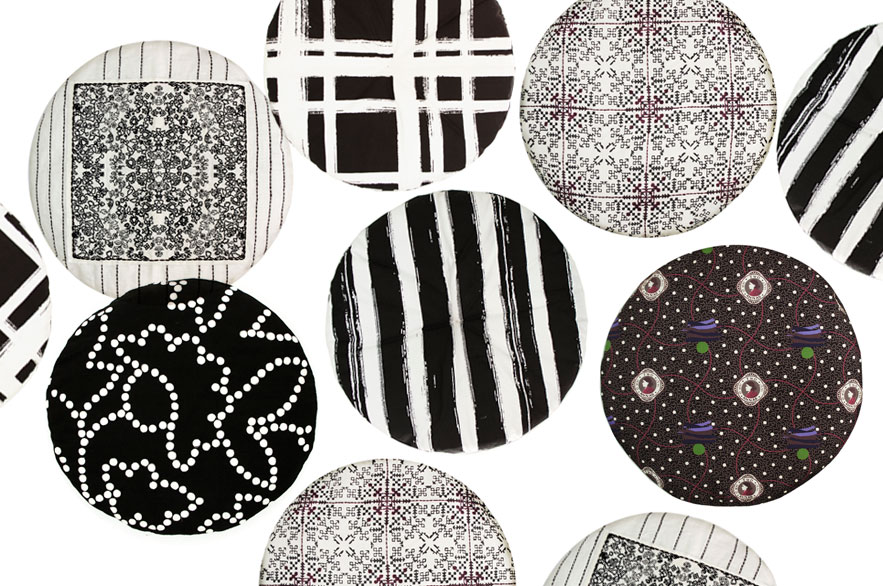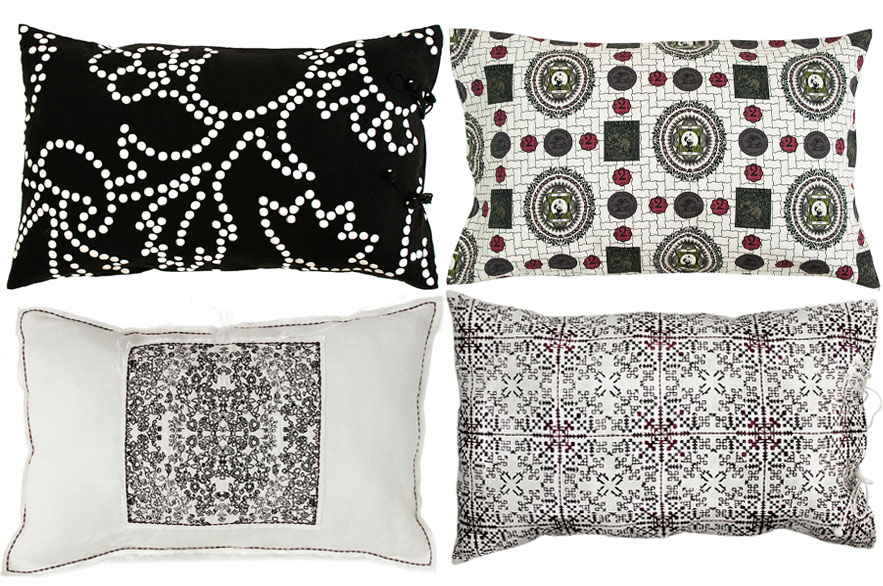 The No-Mad BLACK Collection is available online HERE