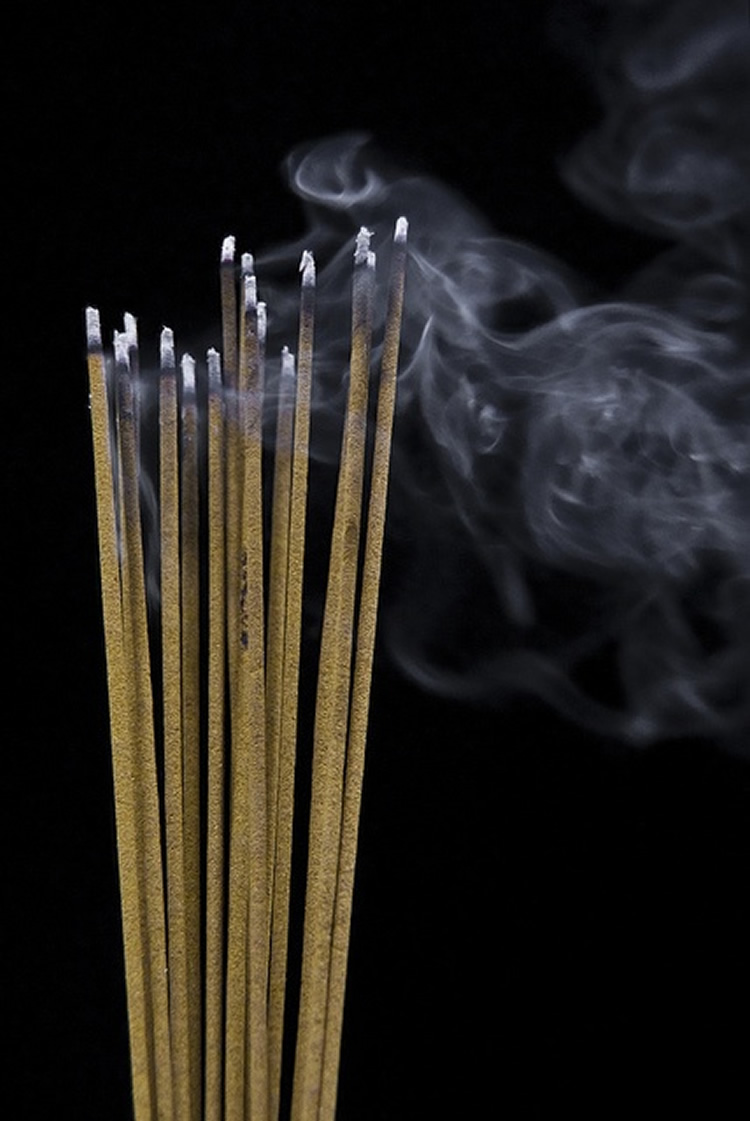 From distant caravans to the present day streets of Delhi or from elsewhere, incense is more than a tradition in India. It cannot be dissociated from lifestyle, meditation and wellness.
Swirls of smoke make you dream and relax. Since thousands of years, incense has been nourishing both body and mind with its divine scents. It was the incense that once bound Egypt, Arabia, India and was considered a prestigious offering to the gods.

Historical convolutions
"Incense". This term, originated in Latin and is derived from the word "incendere" (to burn), and straight away refers to woods, plants and gums that emit scents while smouldering. But its invention took place well before the Roman era … By 1800 BC, the incense route taking Indian treasures to the gates of Arabia and Egypt had begun. It was a privileged way to transit other natural materials such as silk or various spices. Some have moreover considered incense as valuable as gold … Over time, whether they were shamans in America, witches in Africa or priests of the land of the pharaohs, all found that the fumes of incense brought serenity, inner peace. A real beginning for wellbeing.
Delicate scents
"Frankincense" is the actual origin of incense, mainly resin, from trees of the Boswellia family. Until today, alternatives to this frankincense have multiplied. Apart from listed harmful synthetic derivatives, real incense often consists of a bamboo stem on which natural powders with intoxicating scents are blended … True to its brand philosophy, No-Mad has decided to play the card of natural and refinement. With a blend of neroli, patchouli and tea tree for incense Abhidi, it opts for floral tones which are intensified in incense Nisadi, a marriage of bergamot, neroli and cedar. Finally, incense Nimrukti completes the range with its spicy note of clove and orange. A true sensory journey.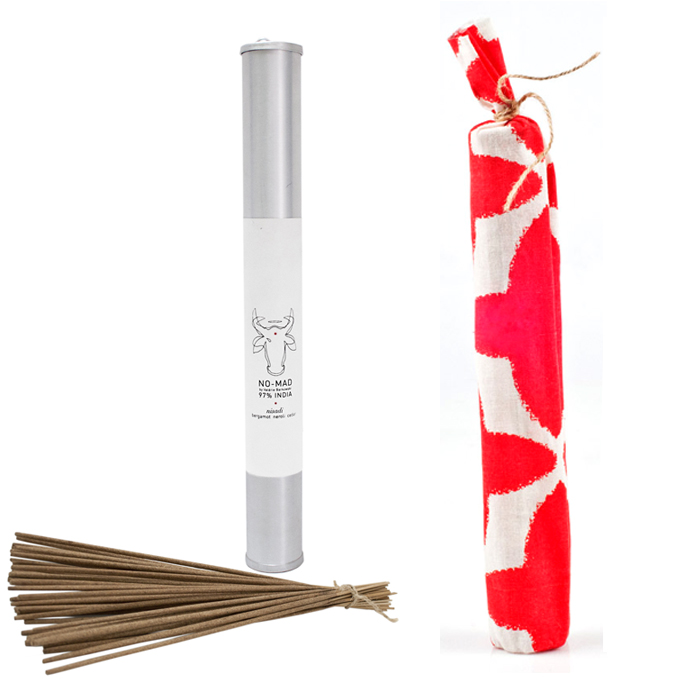 Image 1 Courtesy: Earth-bound-spiritualist-tumblr
Shop our Collection of Wellness products on our Web-Shop HERE