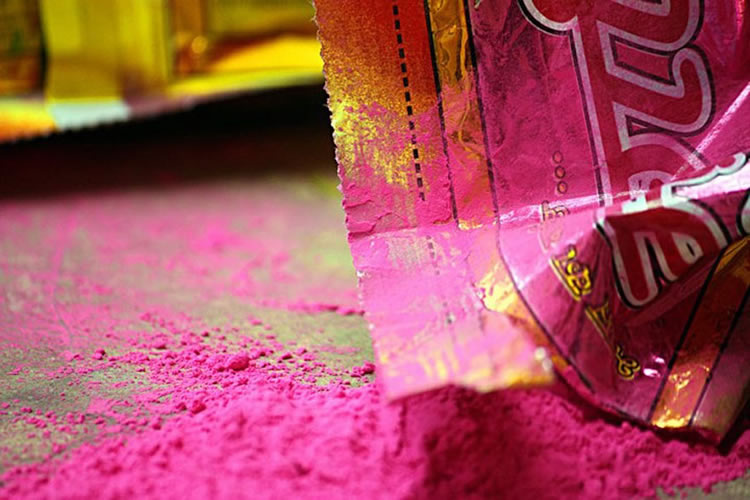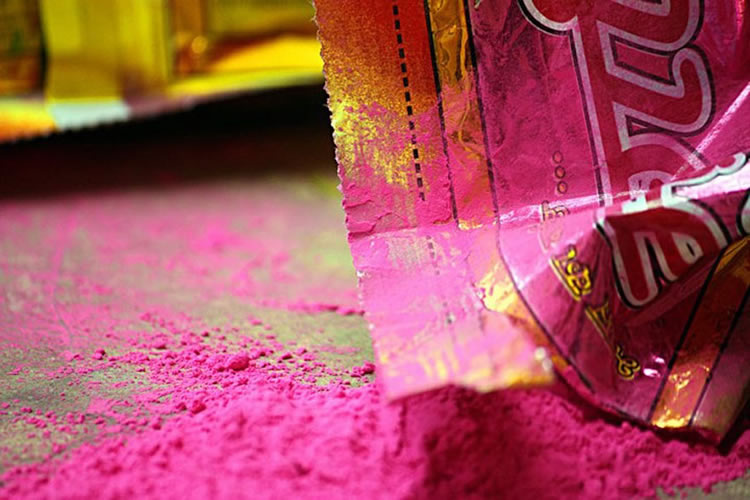 All the joy explodes freely during Holi, the Indian festival which celebrates spring … in colors and inspirations.
A colorful flight. A breath of spring. Two days where all mingle, where prayers rise to the same deity. Green for harmony, orange for optimism, blue for vitality and red for joy and love …
Holi, this holy day, is also an inexhaustible source of inspiration, small details that contain all the beauty of the world. A breakaway from daily Indian life. The skins get powdered in colors, the faces are hidden behind the blushes. Only smiles light up the cluster of white colors. We celebrate fertility and the spring equinox … We assemble all the colors of India.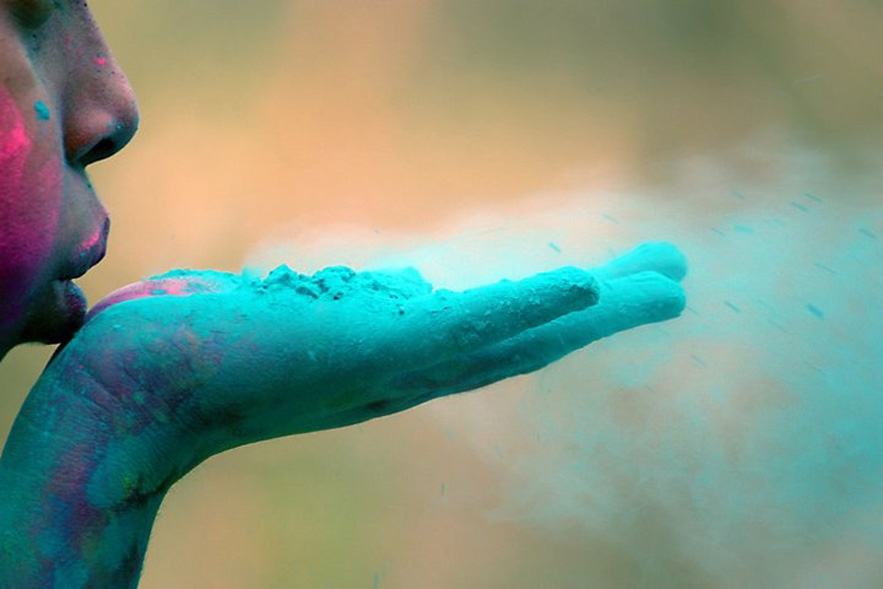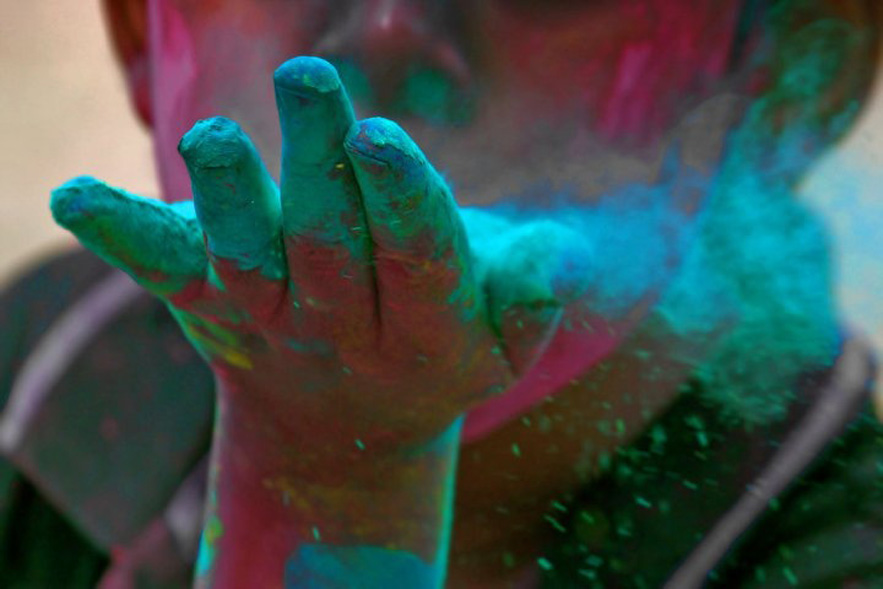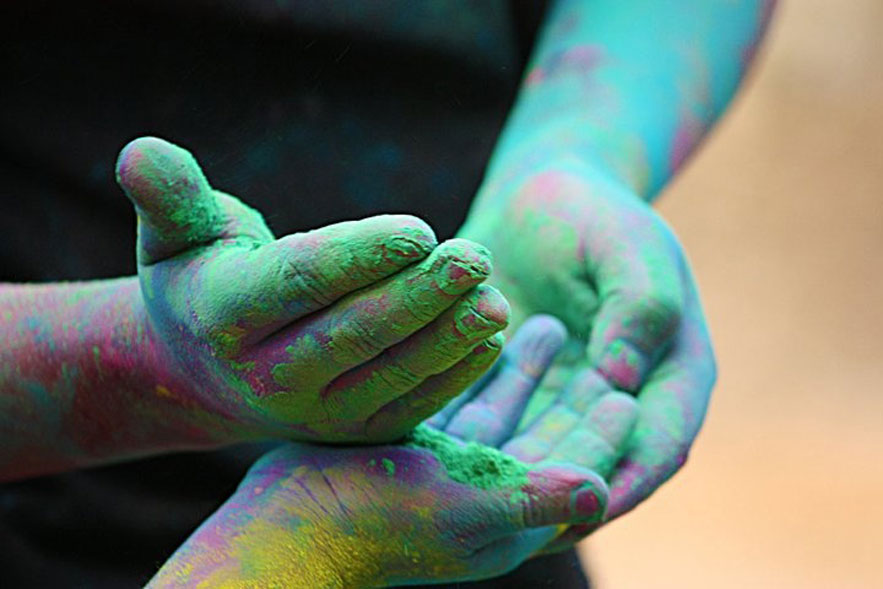 All Images from Kalapana Chatterjee
Discover the beauty and glory of every India , its lifestyle and festivals on our Journal HERE