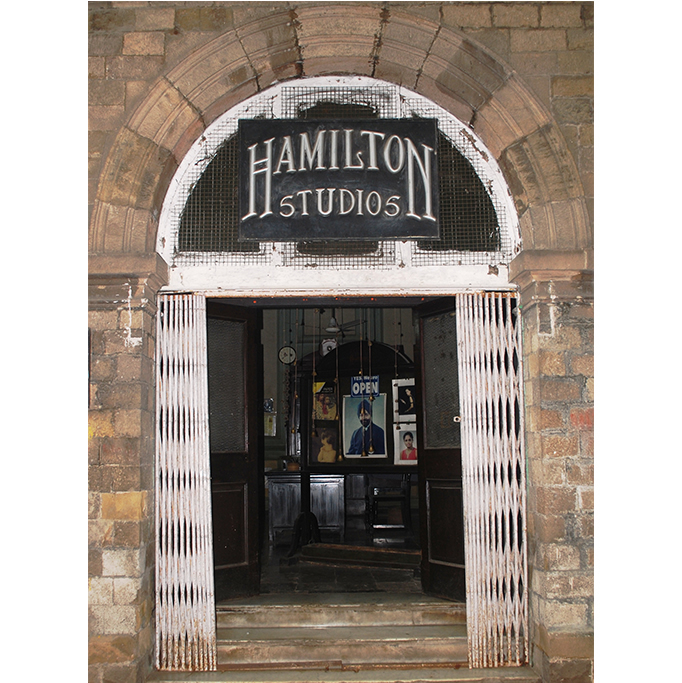 In the heart of Mumbai Business District,  remains a treasure : photography Studio Hamilton. A unique place where 'modernity' rhymes with 'past'.
A turban, is worn proudly … Photographed as well. And at Hamilton Studio, this makes sense. It is in this mythical place of Mumbai that No-Mad, with its turbaned fabrics took the pose. The place where many senior English Dignitaires, Maharajas or even Bollywood stars from the sixties were immortalized.
Just one foot in this studio and the 20s resurgent.  Nothing has changed, everything has been kept the same … as evidenced by the old boxes of bulb batteries.  The camera obscura is … enthroned in the studio intact….These clichés give the studio a unique touch. This authentic side that appeals to No-Mad.
To date, portrait photographer Ranjit Madhavji, aged over 80 years and proprietor of the place continues to live this photographic art. In front of his eyes paraded a certain memory of India, the ones who wanted to and had the opportunity to be immortalized over the past decades. "The skill of a portrait photographer is to peep into someone's life, to be allowed to show a hidden corner of his personality," Ranjit Madhavji says, who now leaves his daughter, Ajitha to manage the studio, who agreed to enlight No-Mad fabrics in  a new light, the one of tradition of  Studio Hamilton.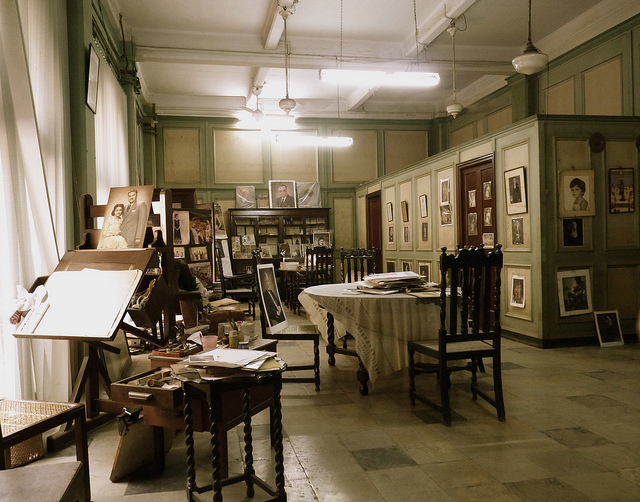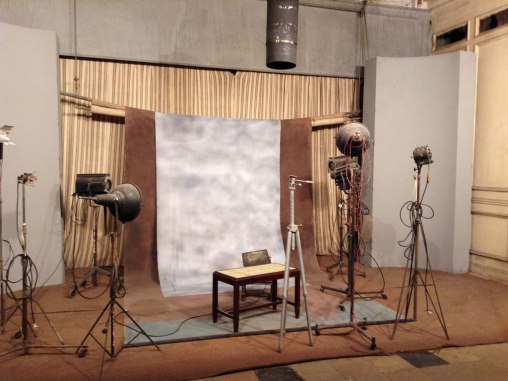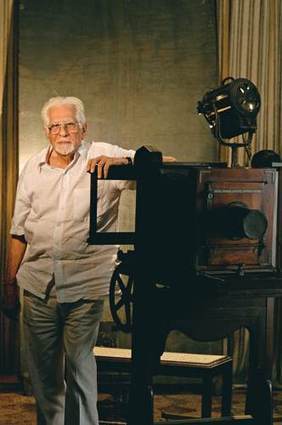 Discover more such Hidden gems across Mumbai on our Journal HERE