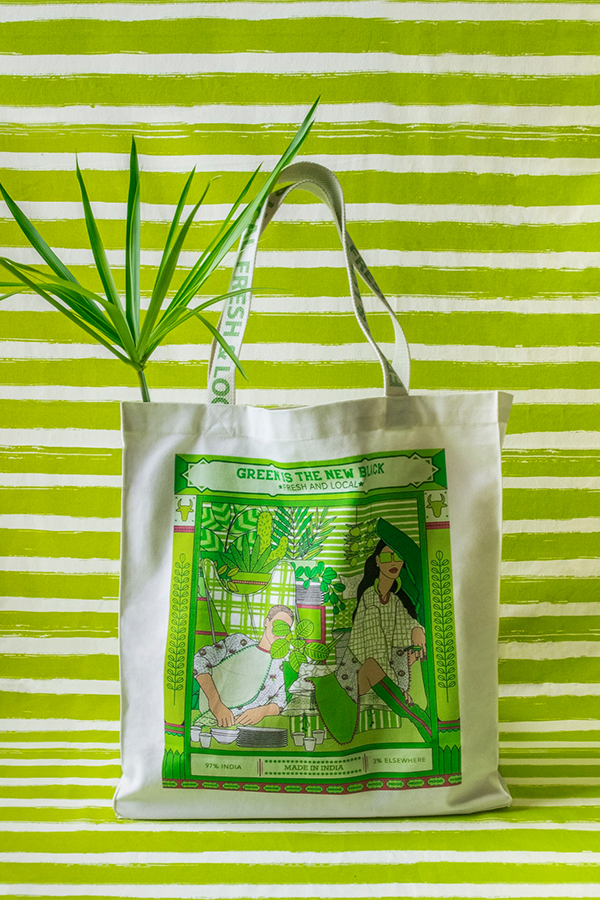 STYLE is ESSENTIAL.
And will always be.
Reducing your carbon footprint is essential.
So is adopting green living.
Reusing. Recycling. Rethinking.
Supporting local artisans is essential.
So is minimalism.
Being aware of your environment is essential. Also, finding inspiration from it.
Most of all, safety is essential.
And making safety fashionable is essential too.
THAILA, the brand-new No-Mad Shopping bag makes a well-timed entry in a world where carrying our own bag is as important as carrying your own mask.
Sustainability finally turns fashionable – a way of life you can't afford to not imbibe.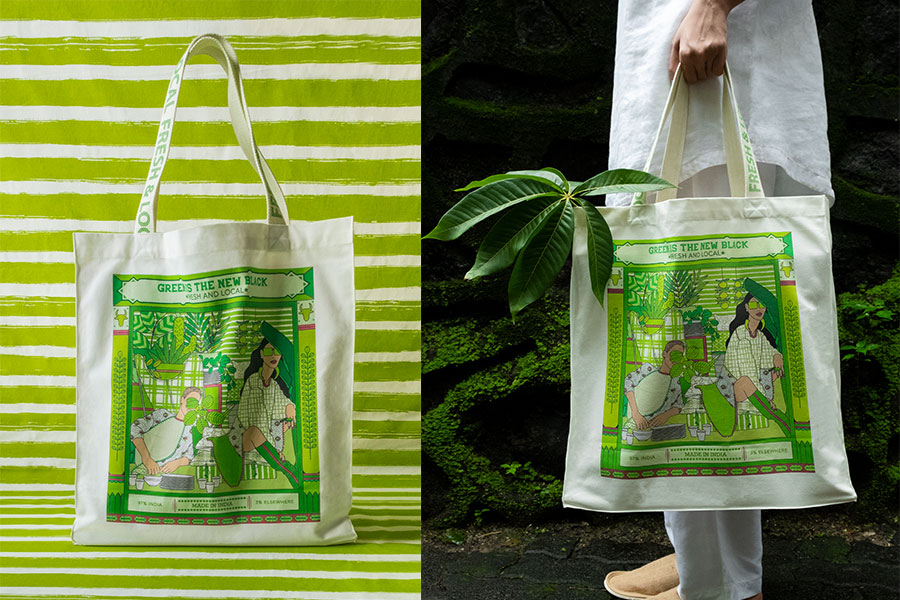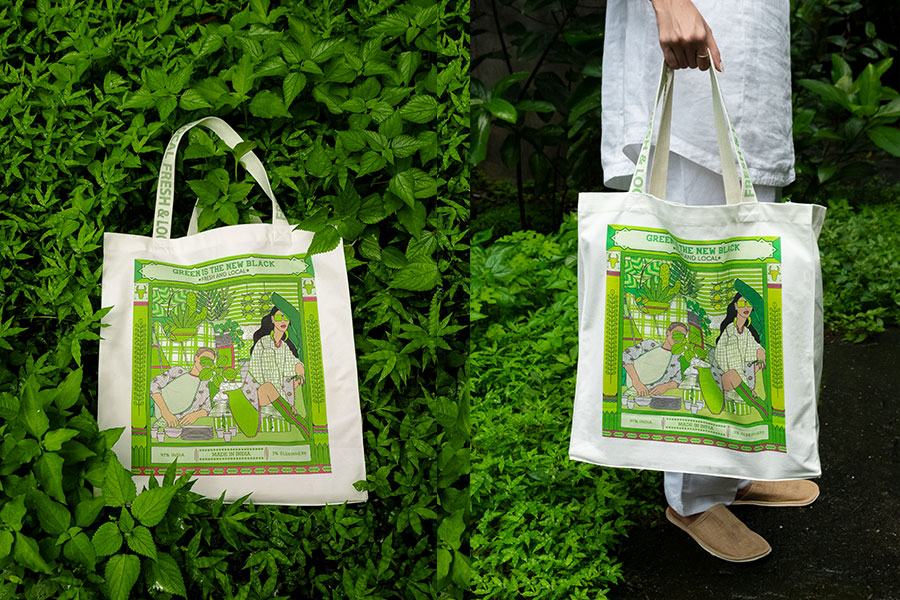 Available for pre-order HERE . Ships on 25th September 2020.