A pinch of spice here … a candle flame there. No-Mad plays with popular Indian food containers. A Game of concealment and tradition.
Gilaas and Anjara…two familiar words, aren't they? Frozen realities ? Not for No-Mad who has decided to give them a new breath, giving rise to a new object. To thwart habits, to give a nod to tradition, to induce anyone to take a fresh look at everyday objects.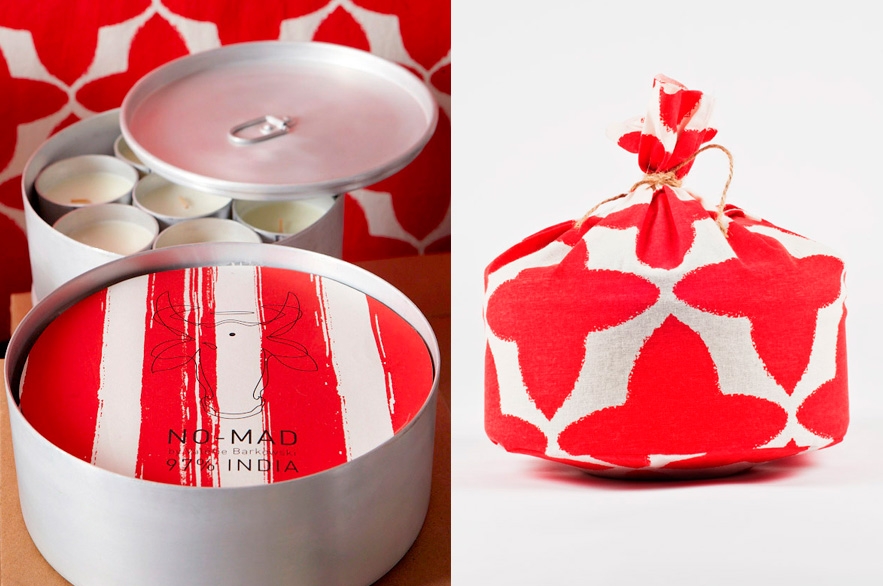 No Mad-likes authenticity. And finds it in the Indian kitchen for example … and more specifically in the aluminium spice boxes adorning so many Indian kitchens. Today, according to No-Mad, these so popular containers host tailored scented candles, born out of smells that perfume the country.
At No-Mad, we do not use paraffin wax from petrol but friendly materials from nature. Cotton wick, an infusion of essential oils and soy wax are the unique ingredients of these No-Mad signature scented candles. Ready to burn for 50-55 hours, The Gilaas candles are closed by à lid to preserve the fragrance when not lit. Each Anjara candle has a burn time of 28 to 30 hours.
When they burn, they release subtle scents like basil-lime for example, if you want to keep the mosquitoes away. In a Rather flowery mood? Mixtures, Abhidi and Nisadi combine respectively néroli, patchouli and tea tree or bergamot, neroli and cedar. The cocktail Nimrukti himself is more spicy, clove-based mixed with a hint of orange. Strong and delicate as the spices that normally fill these containers are these signature No-Mad fragrances. The relevance of the idea of No-Mad is: to revisit simplicity, the authentic is never forgotten.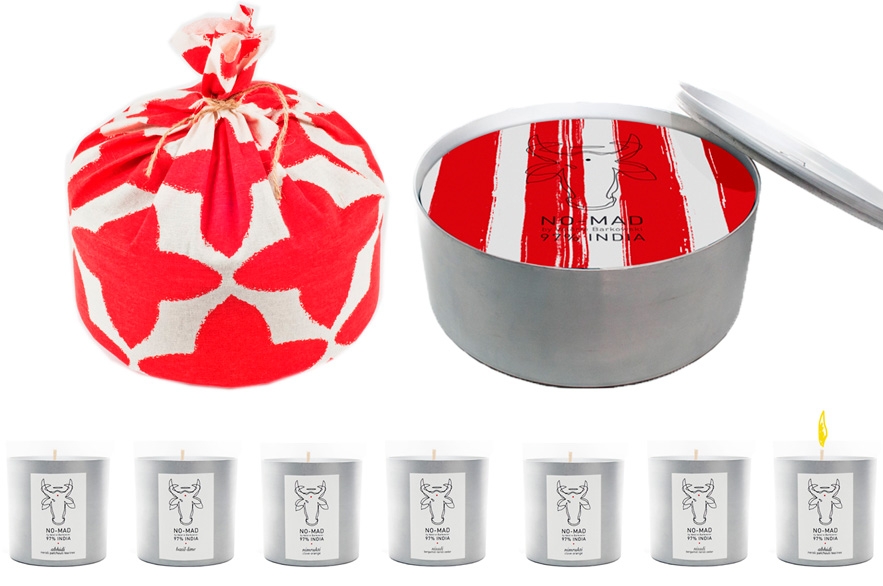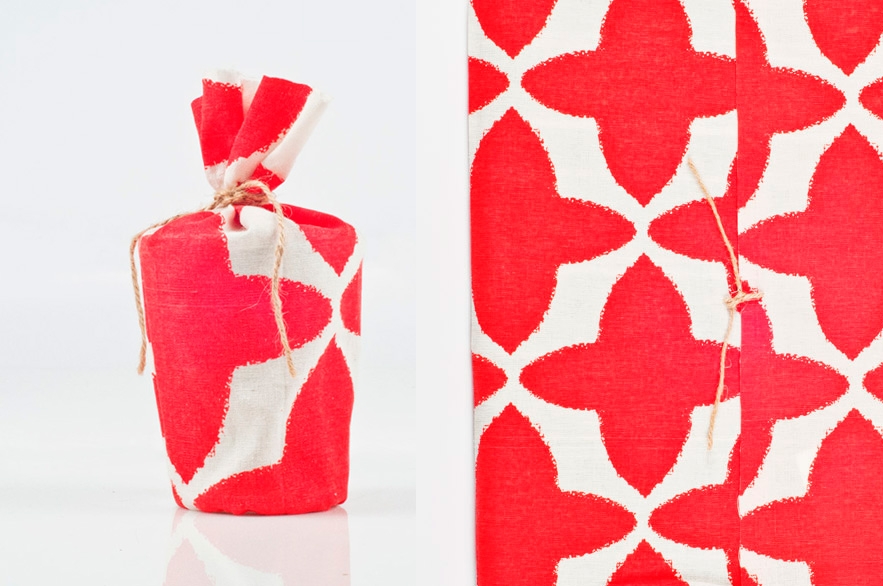 Shop No-Mad's WELLNESS collection on our Web-Shop HERE