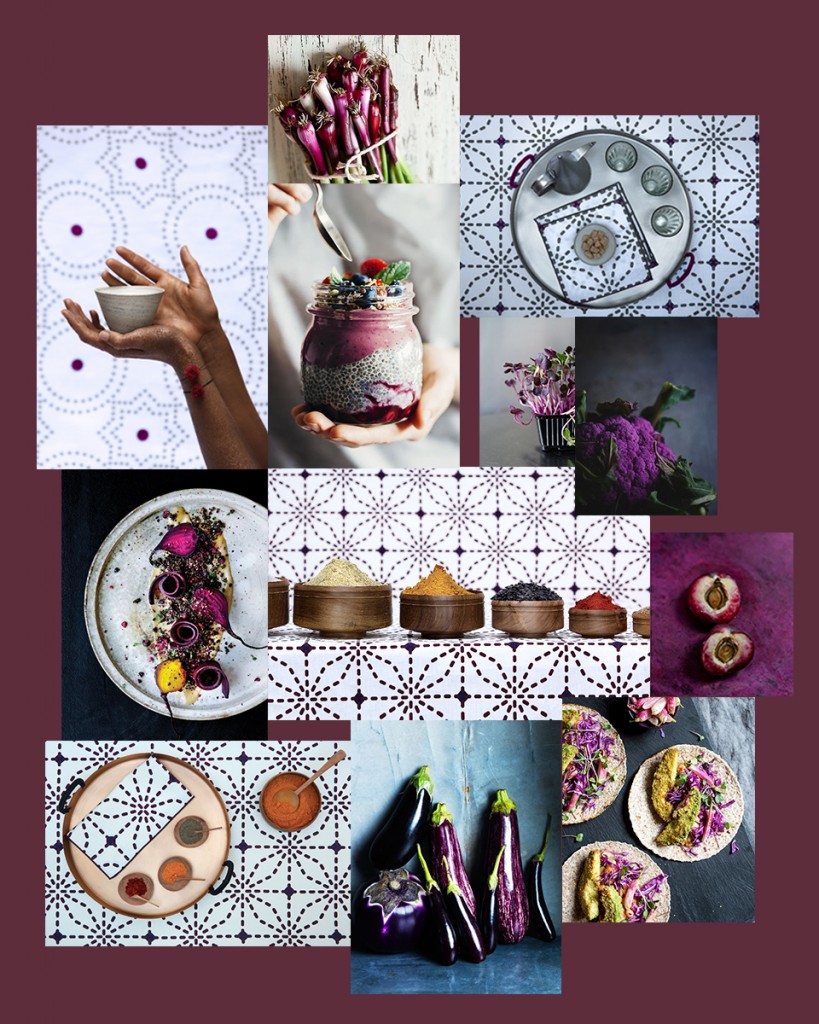 They say " You eat  with our eyes ". At No-Mad, we truly believe in this. We decided to play  with plum color on the dining table taking inspiration from different cuisines, ingredients and cultures. Our founder, Anuj Kothari,  shares a fond memory he has about his dad related to this saying.
"As a child, I sometimes remember getting frustrated by how tediously my dad worked to make a meal look perfect. He could never just put food down on your plate. Instead, he arranged it beautifully, often wiping the edges of the plate, all while you stood there salivating, eagerly awaiting him to hand it back for you to take it to the table to devour. One day, I impatiently asked him why it mattered, pointing out it was just me eating the food and I was not a fancy guest. He replied, "Because first, you taste with your eyes". 
It took me a minute but I instantly understood and appreciated him for this explanation. I loved that he took pride in each meal he served, even for his young children. It communicated to me that every meal I eat should be fully appreciated, from how delicious it tastes to how delicious it looks. And he is completely right: a beautiful meal just tastes better. He showed what a gift mealtime is : an important way to nourish both your body and your soul ".  
~ Anuj Kothari