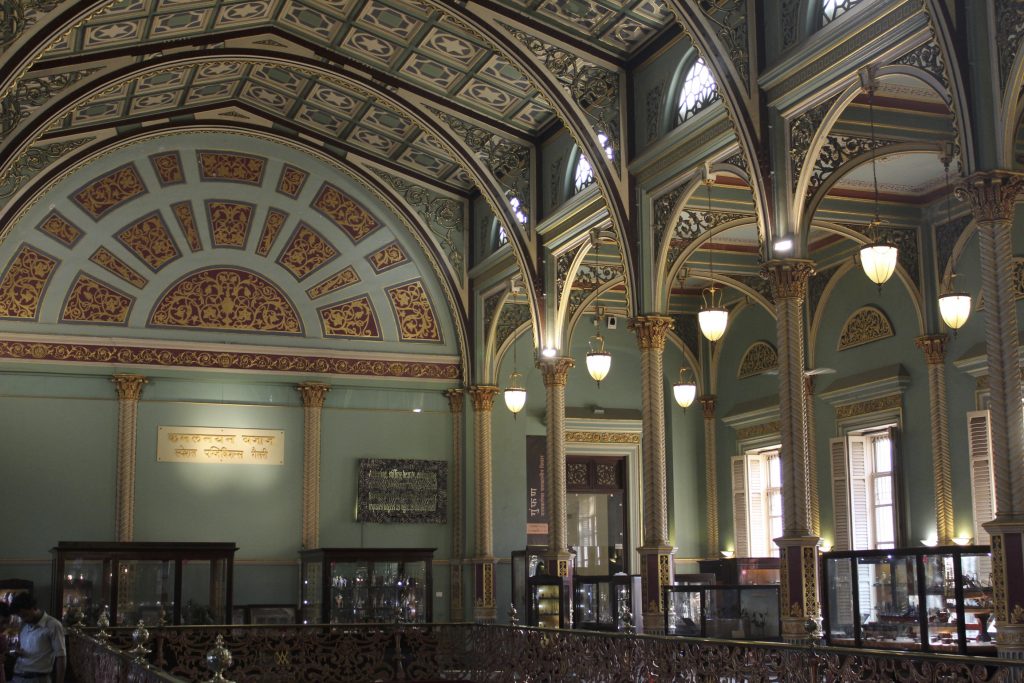 Originally known as the Victoria and Albert Museum and opened in 1857, the Dr. Bhau Daji Lad Museum is Mumbai's oldest museum and one of its most important historical sites. The museum was renamed so, hundred years after its opening, to honor Dr. Bhau Daji Lad who was the first Indian Sherrif of Mumbai and a great contributor to its culture !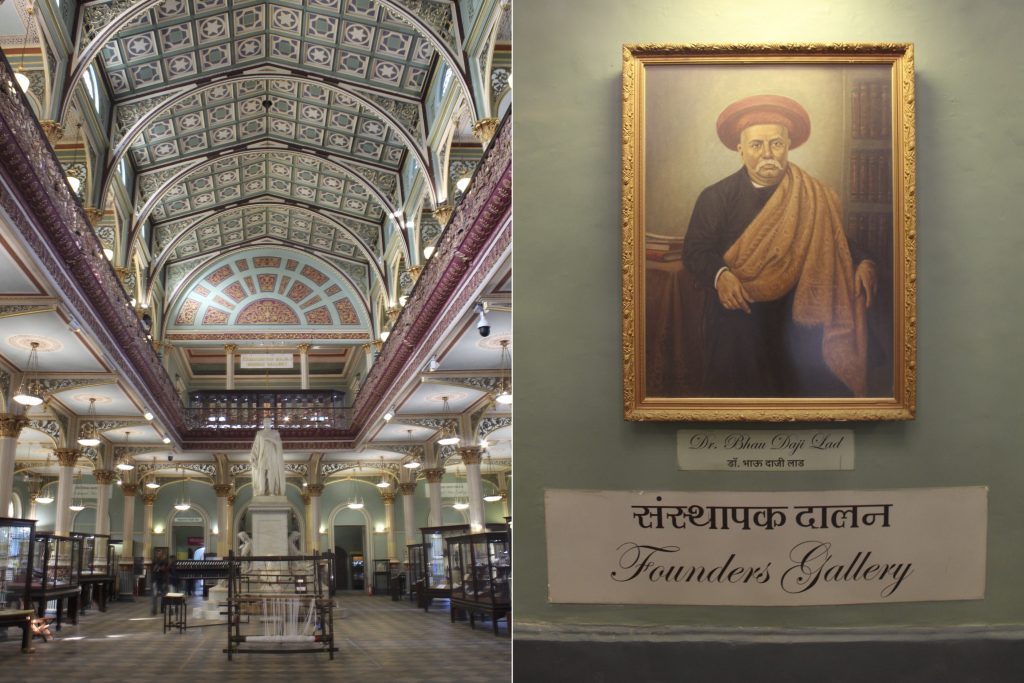 The building, which has been beautifully restored, is situated in Byculla East and runs regular programming thus playing a vital role in the cultural fabric of the city of Mumbai. The stunning Victorian structure boasts of a grand staircase, ornate pillars and large windows that let in a lot of natural light. The Minton tiled floors and colourful ceiling is iconic, while there are lots of other intricate details that make the museum a work of art in itself !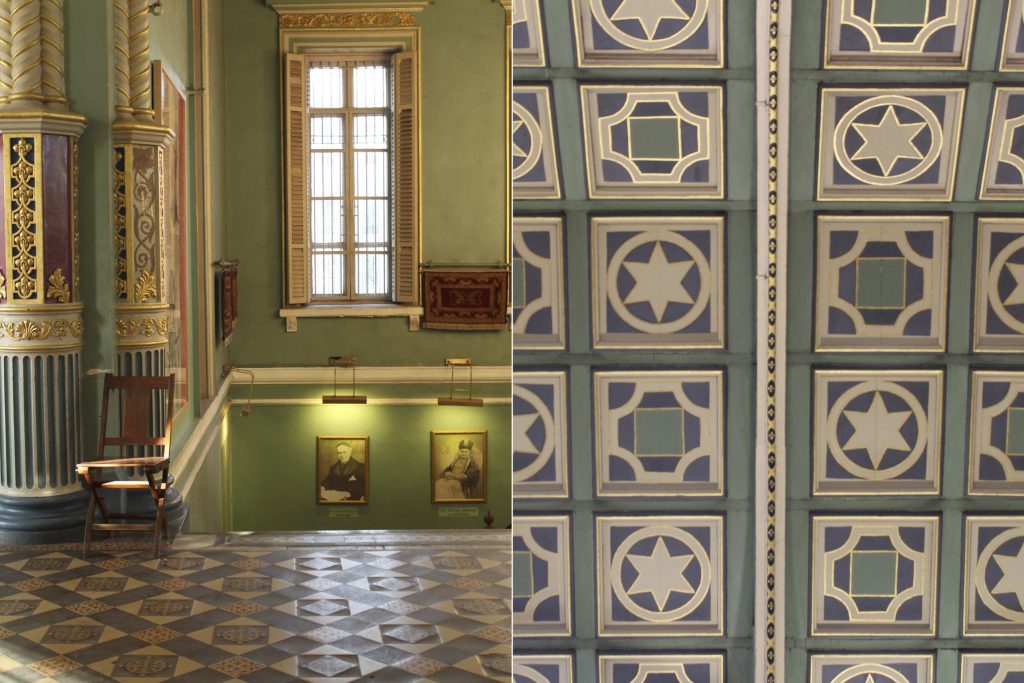 The courtyard is another oasis, with lots of trees and shade, a cafe, and path to the special exhibit space.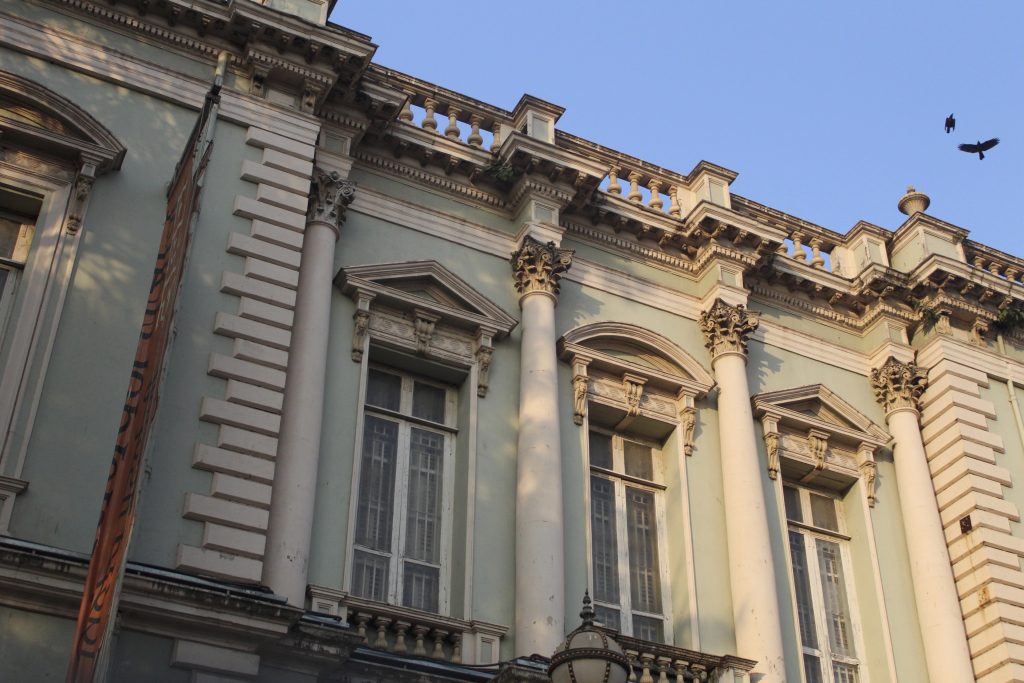 The most unique part of the exhibit are little dioramas and clay figure that show traditional Indian life. These were made for the first 'Great Exhibition of the Works of Industry of all Nations' to be held in London's Crystal Palace in 1851, and the idea was to depict a version of India as a colony that showcases its culture, its way of life, its art and craft and its people from artisans to dhobiwallas !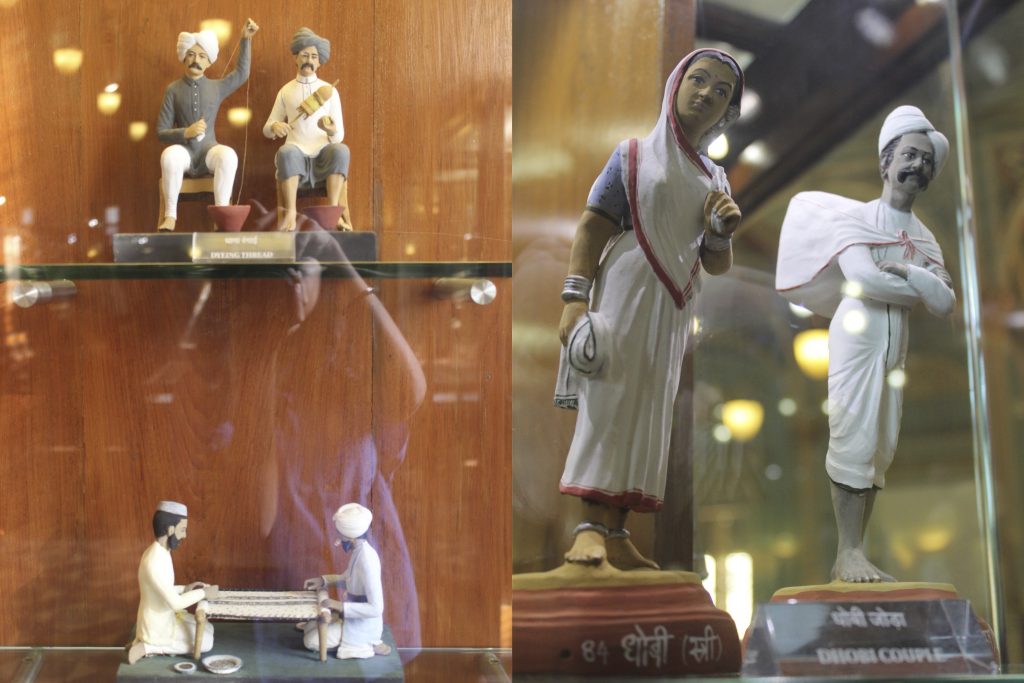 Know more about this cultural institution in Mumbai HERE.
Discover Hidden Gems in Mumbai, through the eyes of No-Mad, on our Journal HERE