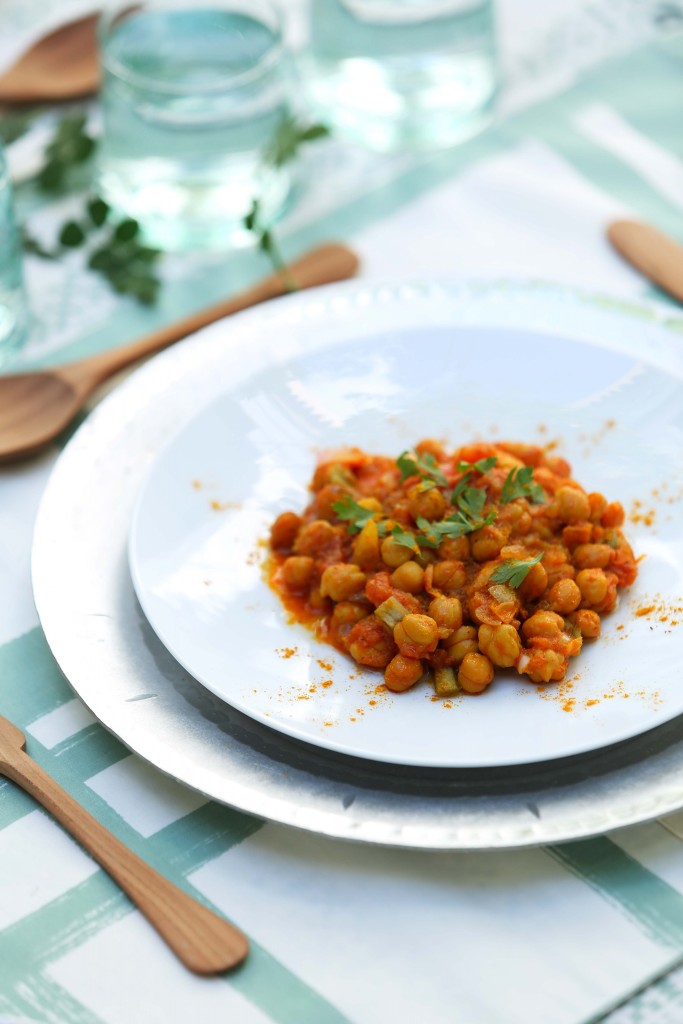 Salads aren't often considered comfort food material. Well, not for us at No-Mad ! A big dinner-size salad packed with fresh seasonal produce and delicious toppings can help fuel you through warm summer days. Better yet, they do so without making you feel sluggish and weighed down.This week we share with you , our recipe for a fresh homemade Chickpea salad..

Ingredients (Serves 2)
2 cups boiled chickpeas
1 finely chopped onion
1 chopped tomato
1 finely chopped bell pepper
1/4 teaspoon salt
1/4 teaspoon pepper
1/4 tea spoon red chilli powder
2 tablespoons olive oil
1 lime, juiced and zested
Coriander to garnish
Directions
In a large bowl, combine the chickpeas, onions, tomatoes and bell peppers.
Add the salt , chill powder and pepper.
Add the lime juice and olive oil and toss well to coat.
Garnish with fresh coriander leaves.
Serve with toasted baguette or wholewheat carckers.