Britannia Cafe is a crumbling testament to Mumbai's once-thriving Parsi café culture.  As one of the few remaining restaurants of its kind, this popular spot draws loyal customers to its obscure location in the business district of Ballard Estate.
Founded  by Rashid Kohinoor in 1923, the same year his son Boman, the current proprietor, was born.  The restaurant's most popular rice dish is made with Iranian berries and a secret ingredient passed on by Boman's wife to his younger son Romin.
From the looks of its peeling walls, chipped ceiling and old Polish furniture, the café hasn't changed much since then. But that doesn't seem to matter much to diners who dig in to Britannia's dhansak-rice (a stew of mutton and pulses), sali boti (mutton) or sali chicken cooked in a subtly sweet gravy sprinkled with crisp potato chips, and the signature dish, berry pulao.
As the Britannia slogan goes, "There is no love greater than the love of eating."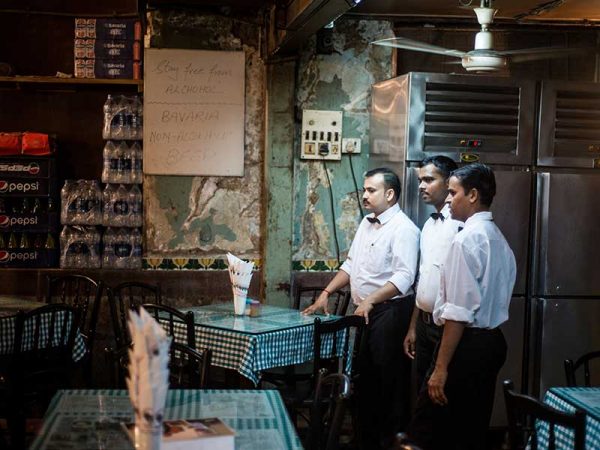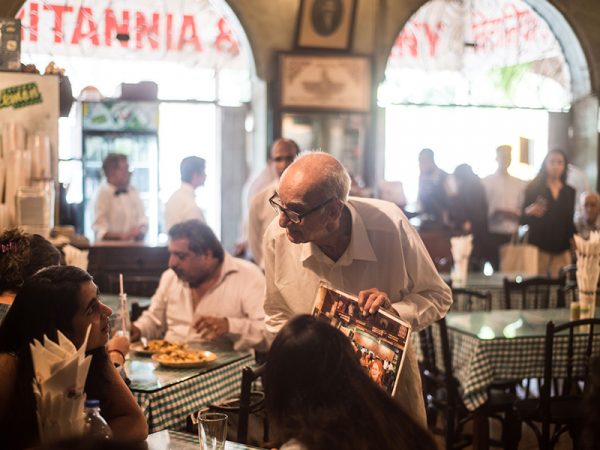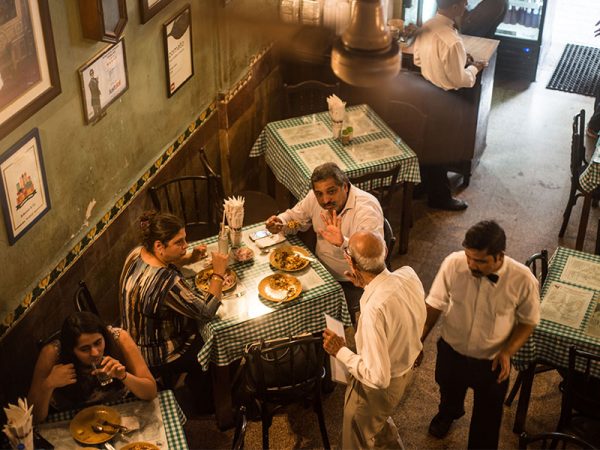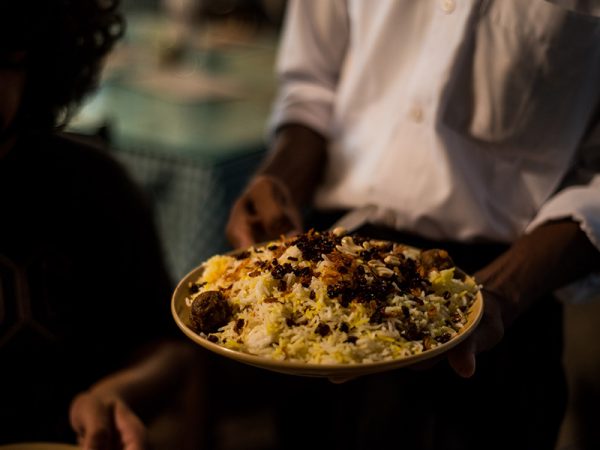 If you are passing by in Mumbai, this one is an absolute must do. You can visit the cafe here :
Address:
Wakefield House,11, Sport Rd, 16, Opp New Custom House,
Ballard Estate, Mumbai, Maharashtra 400038
Discover Mumbai, its bazaars and more such hidden gems on our journal
HERE