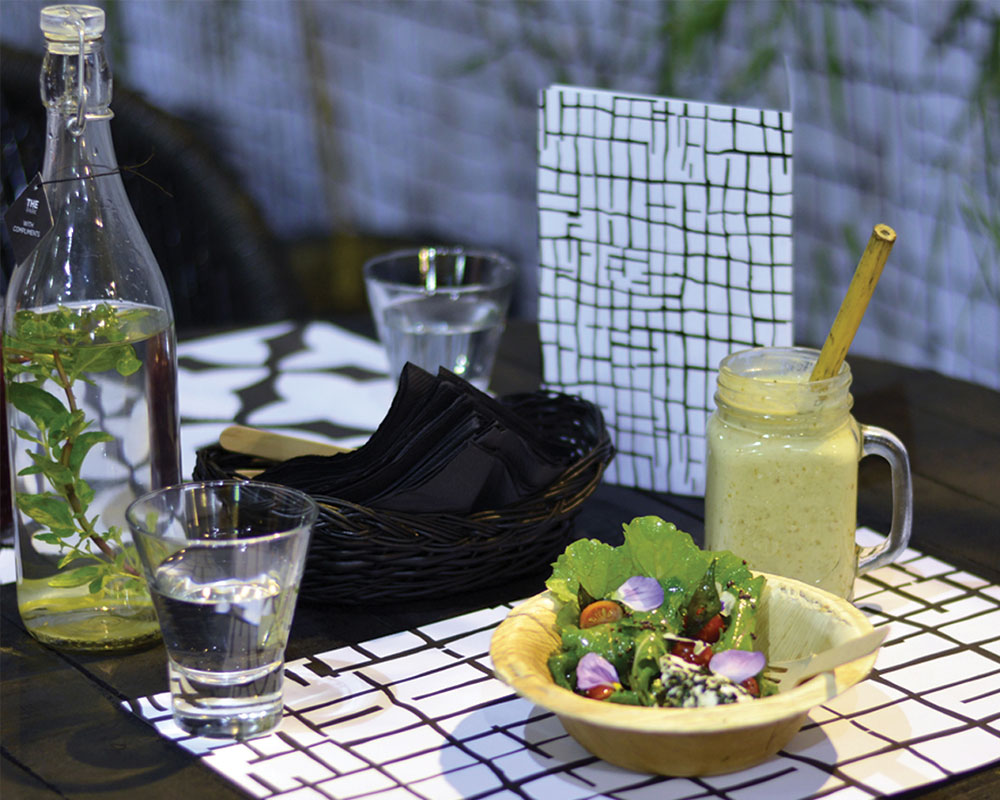 At No-Mad, we like our food to be fresh and organic, always in harmony with the seasons.With the rising temperatures, our palette tends to veer towards fresh salads , juices & smoothies full of vitamins and anti-oxidants to keep us hydrated during these hot humid afternoons. Today we share with you the recipe for  one of our favourite spring salad and smoothie.  Indulge !!
BURRATA CHEESE AND ROCKET LEAF SALAD, CRISPY CURRY LEAF DRESSING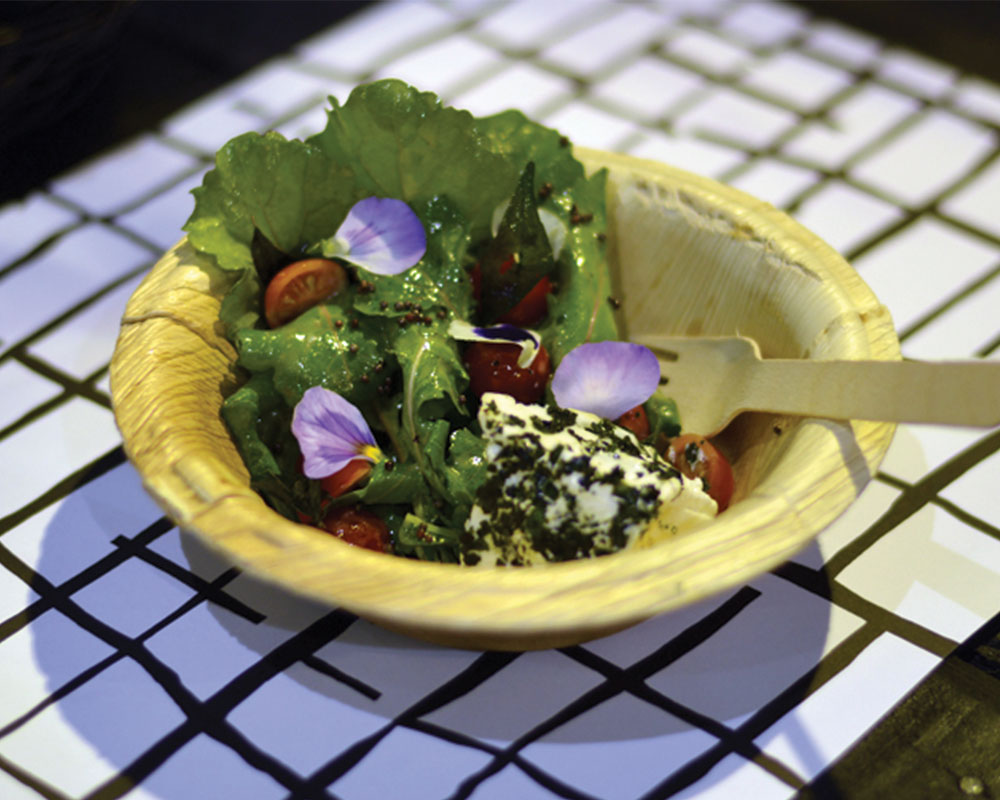 INGREDIENTS (Serves 2)
150gms fresh burrata cheese
75gms crunchy baby rocket leaves
25 gms vine ripened tomatoes
10 gms curry leaves
15ml Olive oil
10 gms mustard seeds
Salt to taste
DIRECTIONS
Wash and clean your rocket leaves. Drain them well.
Take the ripened tomatoes and cut them into halves.
Take the burrata cheese ball and cut it into 6 pieces.
For the dressing
Sun dry the curry leaves for about 24 hours till crisp and crush it to make a fine powder.
In a pan, take olive oil, heat on slow flame. Add mustard seeds and crushed curry leaves to crackle. Take it off the flame and allow to cool. After that add the curry leaf powder, honey and salt. Whisk properly to make the dressing.
Assembling of the salad
Arrange the burrata cheese, rocket leaves and vine tomatoes in a bowl.
Generously pour the curry leaf dressing on the top.
AVOCADO AND DATE SMOOTHIE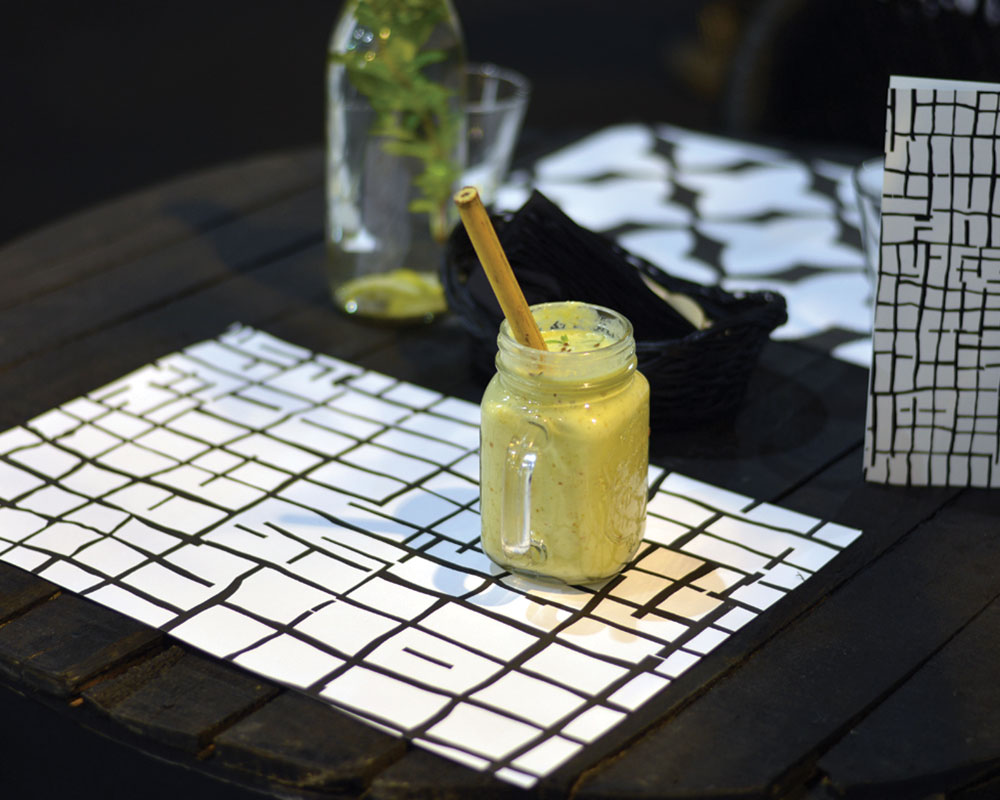 INGREDIENTS ( Serves 2)
Ripe Avocado                100 gm
Thick Yoghurt or Kefir     200 gm
Peeled dates                50 gm
Ice cubes                   6 no
DIRECTIONS
1. Finley chop the dates and avocados into small cubes.
2. Add remaining ingredients, and blend until smooth.
3. Serve in a mason jar.
4. You may add some seeds like flax seeds or sunflower seeds as a garnish for that crunch and added benefits.
Recipe Courtesy: Chef Abhishek Basu, The Park Hotels, New Delhi